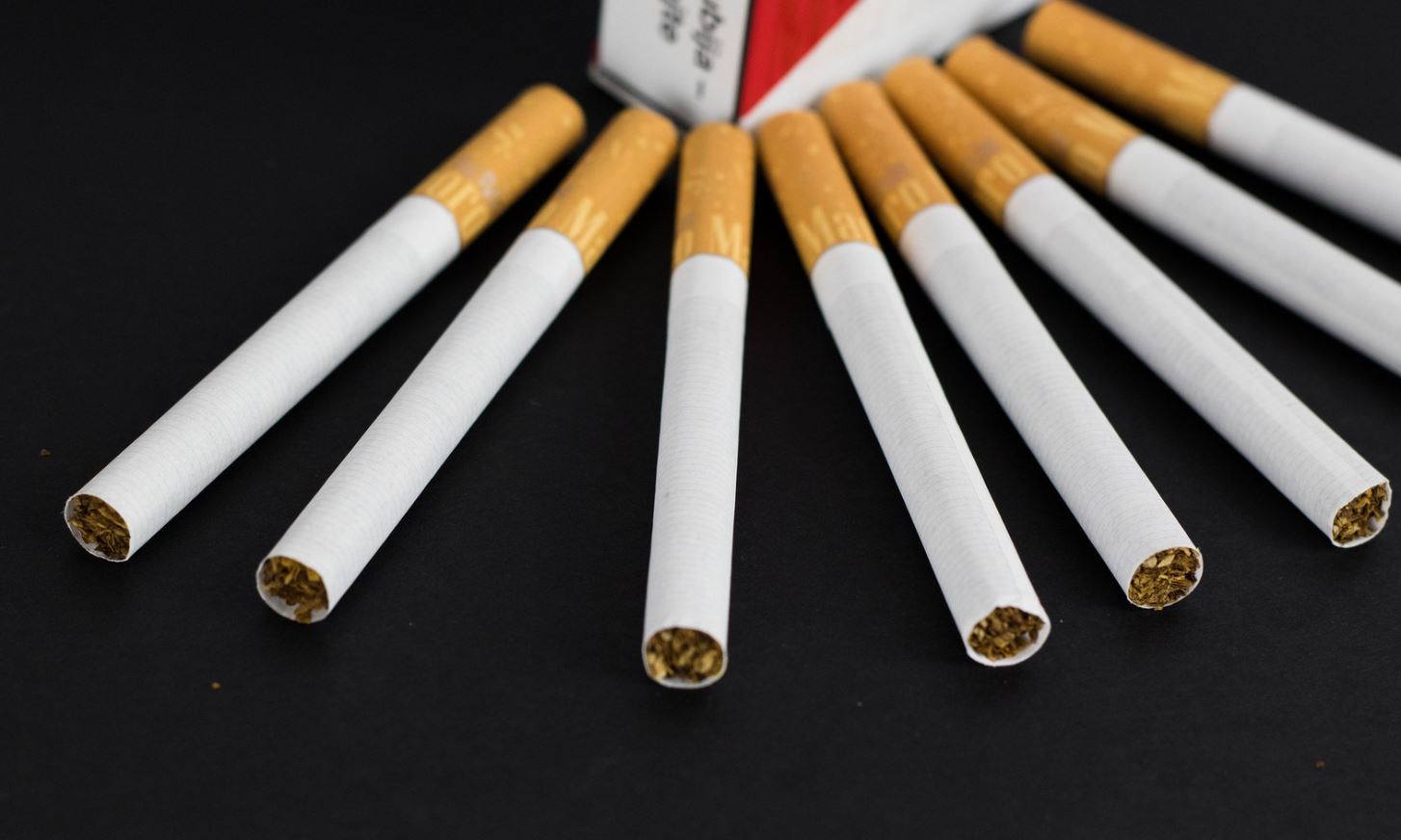 Philip Morris Misr tobacco company has announced a new increase in the price of cigarettes.
Merit is priced at LE42 per pack, Marlboro Gold for LE39 per pack, and Marlboro Red at LE39 per pack.
The prices of L & M, LE29, and Marlboro Medium have not changed from LE35, according to the company.
It also announced the launch of a capsule cigarette called Marlboro Purple Mix, at LE39 per pack.
According to this year's National Health Survey, monitoring risk factors for non-communicable diseases in Egypt, around 22.8 percent of Egyptians are smokers.
The average monthly expenditure for each smoker on cigarettes is LE 410, which is a high percentage, compared to the global expenditure rates on smoking.
The results of the survey, announced at a conference organized by the Central Agency for Public Mobilization and Statistics (CAPMAS), in cooperation with the Ministry of Health and the World Health Organization, showed that the cost of 100 packs of manufactured cigarettes is equivalent to about 4.9 percent of the GNP per capital.
Photo credit to Marco Verch.