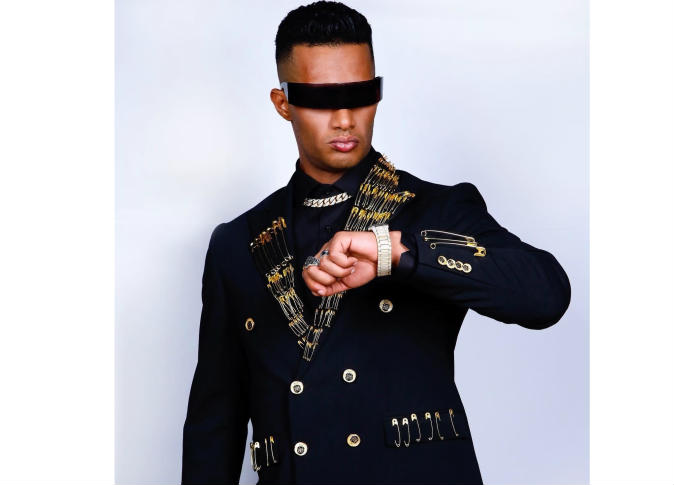 Cairo's Summary Proceedings Court will begin hearings in a case accusing actor and singer Mohamed Ramadan of offending the Egyptian people on December 19.
Egyptian lawyer Tarek Mahmoud filed the lawsuit with the court after photos of Ramadan posing with Israeli artist Omer Adam in Dubai went viral on social media on Saturday.
Mahmoud demanded the Egyptian Syndicate of Artists to refer Ramadan for immediate investigation, and to expel him from the union's schedules.
The drama began when Emirati journalist Hamad al-Mazrouei posted on Twitter a picture in which he appears with Ramadan and Adam at a party Dubai.
Mazrouei commented on the photo he posted on his twitter account, before deleting it, saying: "The most famous artist in Egypt with the most famous artist in Israel, Dubai brings us together."
But before he could take it down, the official Facebook page for Israel in Arabic posted the photo.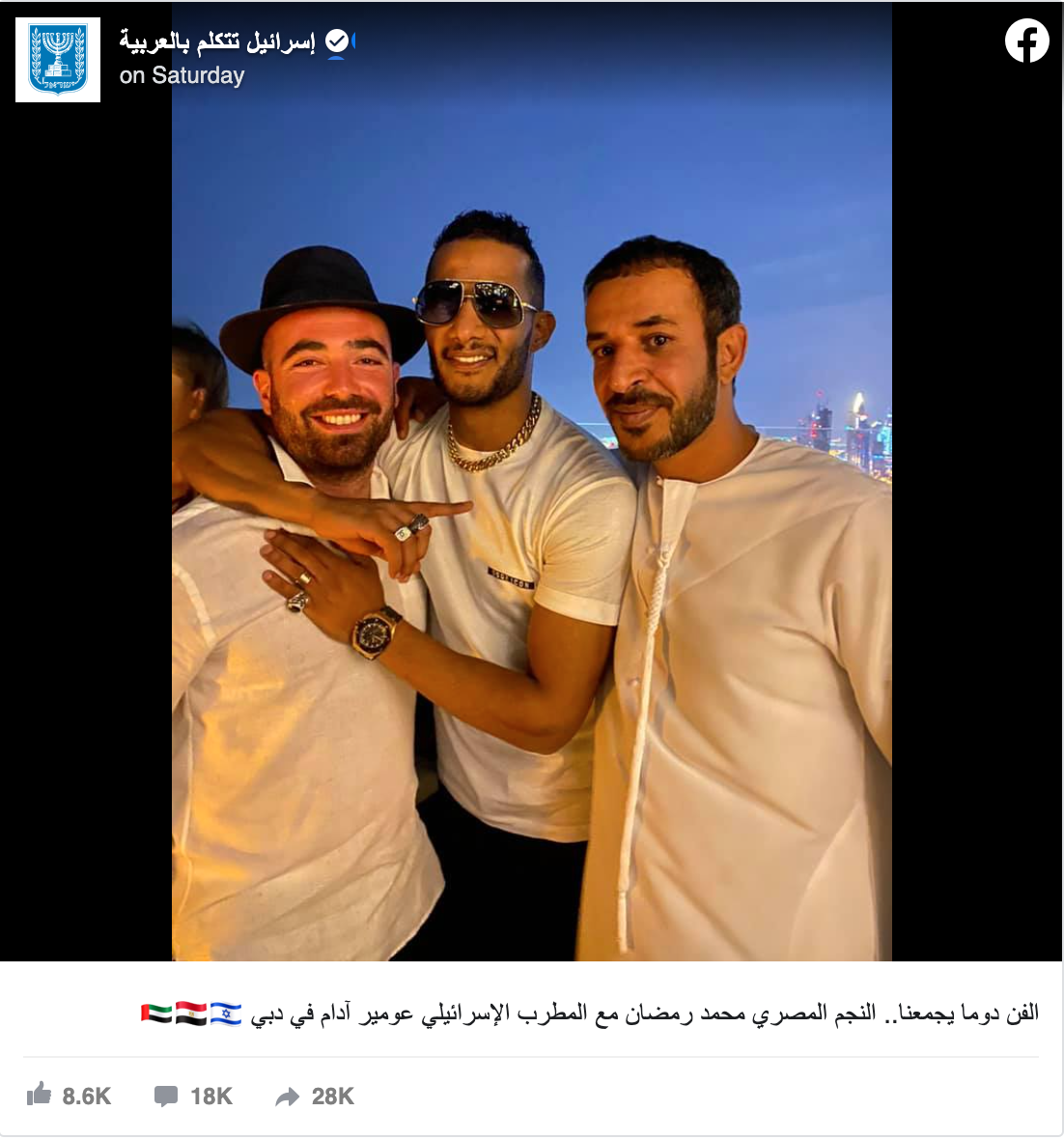 Ramadan appeared in the picture embracing the Israeli artist, which created uproar on multiple social media platforms.
Soon after, other pictures of him with Israeli stars spread, including pictures with actor Elad Tesla and soccer player Dia Saba.
Ramadan denied knowing the identity and nationality of the celebrities with whom he took the photos.
But another video on social media shows him at the party with a crowd singing the Hebrew song "Hava Nagila."
Egypt maintains cold peace with Israel on the official level according the Camp David Accords, but on popular level and unions, Egyptians still consider the country to be an enemy.
Mohamed Ramadan is widely popular in Egypt and the Arab world, and has made claims that he is the number one singer and actor in the region.
Edited translation from Al-Masry Al-Youm