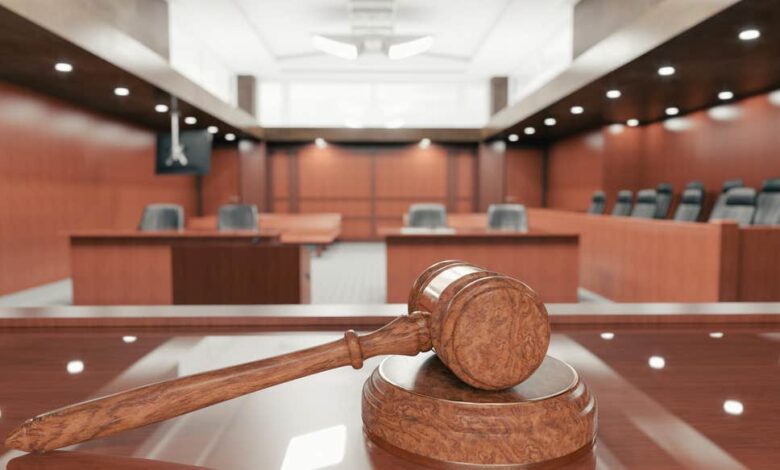 The Egyptian Court of Cassation upheld on Monday death sentences for 12 Muslim Brotherhood members and reduced 31 other sentences from death to life in prison.
The court also upheld earlier rulings against the rest of the defendants in the Rabaa Massacre case.
The court upheld the death penalty for Abdul Rahman al-Bar, Mohamed al-Beltagy, Safwat Hegazy, Osama Yassin, Ahmed Aref, Ehab Wagdy Mohamed, Mohamed Abd al-Hayy, Mostafa Abd al-Hayy al-Farmawy, Ahmad Farouk Kamel, Haitham al-Sayyid al-Arabi, Mohamed Mahmoud Ali Zanati, and Abd al-Azim Ibrahim Mohamed.
The rest of those sentenced to death have been sentenced to lifetime imprisonment.
Cairo Criminal Court had sentenced 75 defendants to death, including Hegazy, Beltagy, Essam el-Erian, Bar, Tariq al-Zomor, Assem Abdel-Majid, Omar Zaki, Yassin and Wagdy Ghoneim, all of whom are Brotherhood leaders and allies.
The court also sentenced the group's Supreme Guide, Mohamed Badie, to life in prison, and Bassem Odeh, the Minister of Supply during the rule of the late Muslim Brotherhood President Mohamed Morsi. It also gave 374 other defendants with 15 years in prison, and sentenced 23 defendants to 10 years in prison, including Osama Mohamed Morsi, son of late President Morsi.
Edited translation from Al-Masry Al-Youm