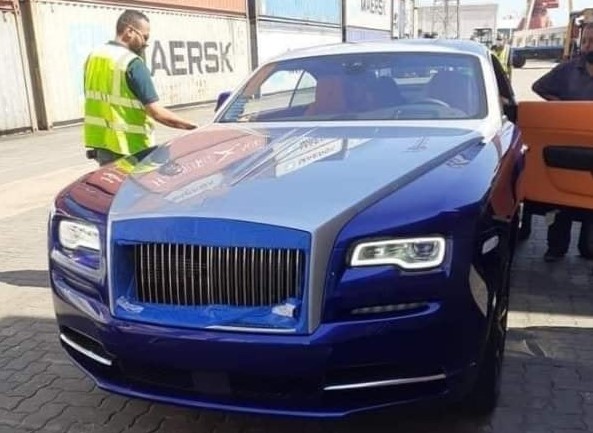 The Egyptian Customs Authority issued a statement on Sunday commenting on controversy raised over Yasmine Sabry's newly imported Rolls-Royce car.
The Customs Authority explained that her car is exempt from customs duties in accordance with the Egyptian-European Partnership Agreement.
The statement clarified that fees of LE3,717,137.20 were paid on the customs declaration, from a development fee of 8.5 percent with a value of LE519,651.21, and a 30 percent table tax plus the 14 percent added value of LE3,197,200.63 and additional fees of LE285.2.
The statement said that certificate Euro One #353199 has been submitted clarifying the EC Certificate of Origin, presented for the purpose of implementing the Egyptian-European Partnership Agreement.
After the agreement was carried out in cooperation with the agreement officer the car was exempt from the full import tax, with the exemption amount equivalent to LE8,314,421.
It added that customs declaration #2544 was registered on August 19 in Sabry's name for a Rolls-Royce Dawn brand car, model year 2020. Equipped with a 12 cylinder engine, with the car's country of origin being England and shipped from the Limassol port in Cyrus.
The value of the car was accepted at an amount of LE6,113,545.