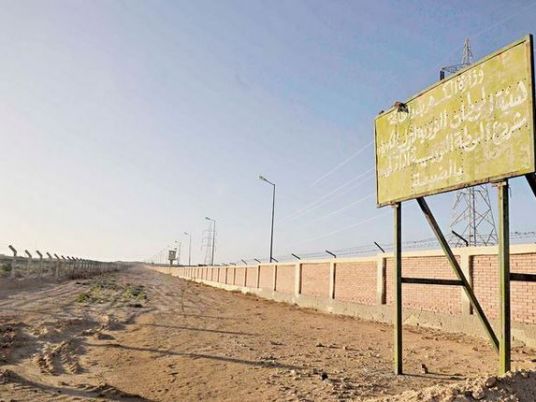 An Egyptian delegation headed to the Russian capital of Moscow on Saturday to set into motion a memorandum of understanding (MOU) concerning the building of nuclear reactors in Dabaa.
The MOU was signed last week in Cairo during Russian President Vladimir Putin's visit. The delegation, which consists of representatives from the Electricity Ministry, the Egyptian Atomic Energy Authority and the Egyptian Nuclear and Radiological Regulatory Authority (ENRRA), will later invite several Russian experts to visit Dabaa.
During the one-week visit, the delegation will hold several meetings with officials at Russian nuclear authorities to discuss funding, proposed capacities, the number of reactors to be built and timelines for the establishing nuclear stations in Dabaa.
The delegation will also visit several Russian training centers to learn about general operating procedures. In addition, several stations that generate nuclear energy in Moscow will be toured.
An informed source warned against the hasty start of the nuclear project, saying that despite the importance of signing the MOU, many other steps should be taken before signing the contracts of construction.
Edited translation from Al-Masry Al-Youm