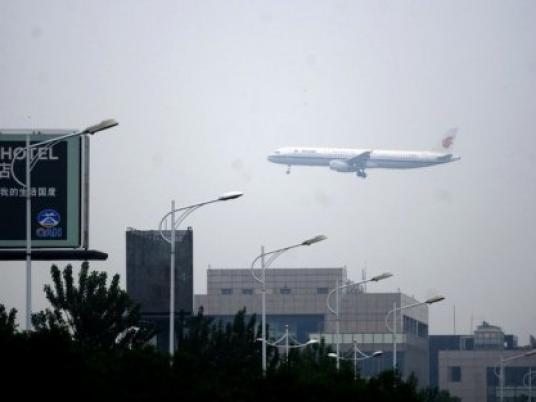 A partisan delegation left Cairo on Tuesday heading to Beijing as part of an Egyptian tour of several countries to explain the developments of the 30 June, stressing it was not a "coup" but rather a popular revolution.
The delegation is composed of 32 figures including former Foreign Minister Mohamed al-Orabi, former Education Minister Ahmed Zaki Badr and Chief of Independence Current Ahmed al-Fadaly
Ahead of leaving, Fadaly said the visit comes within foreign tours to explain the "truth" of what happened on 30 June, which was a revolution by people that was supported by the armed forces. He added that the delegation will urge Chinese officials and organizations to share their experience of economic renaissance with Egypt and build strategic ties in fields of industry, energy, agriculture, economy and trade exchange.
Security Expert Sameh Seif al-Yazal said the delegation visit to China will explain the Egyptian stance and procedures taken by government to achieve better political future for Egyptians. It will also explain what has been achieved regarding the roadmap, especially after end of amending the 2012 constitution.
The visit, according to Seif al-Yazal, will include talks with senior Chinese officials in all political, economic, trade and investments fields. There will also be talks held with Chinese businessmen to encourage them to invest in Egypt.
The Egyptian and Chinese embassies in both countries prepared various programs for the delegation during its visit, he added. There will be meetings with officials from Tourism Ministry to encourage Chinese tourism to Cairo. The visit will stress depth of relations between the two countries.
Edited translation from MENA