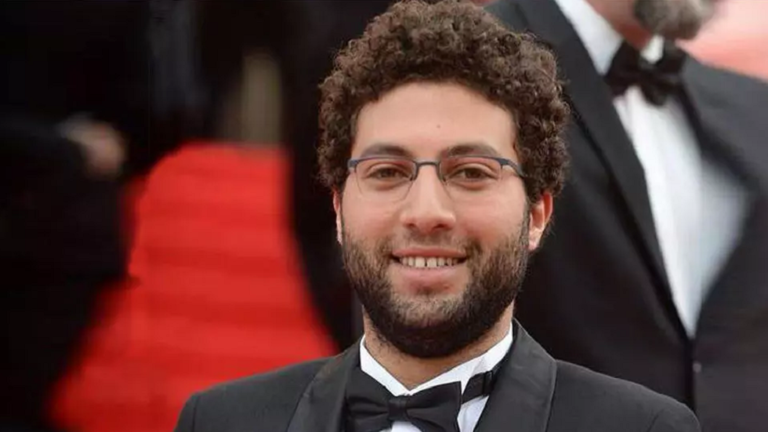 Egyptian director Omar al-Zuhairy won the grand prize for his film "Reesh" (Feathers) at the International Critics' Week competition during the 74th Cannes Film Festival in France.
"Reesh" is the first feature film for the 33-year-old director, who also contributed to its script. The movie itself is a joint Egyptian-French-Dutch-Greek production.
The film was well received by critics when it was shown on Tuesday at the festival, leaving victorious over seven other films in the competition. 
"Reesh" mixes reality and fantasy, as it deals with the story of a father who hires a magician for his eldest son's birthday party.
During one of the magician's tricks, the father is turned into a chicken and the magician is unable to change him back.
The struggle continues throughout the film with shades of satirical criticism on social and economic problems as well as comments on the condition of breadwinners.
At Cannes Festival's last edition, Egyptian director Sameh Alaa won the Golden Palm for his short film "Settasher"(Sixteen).