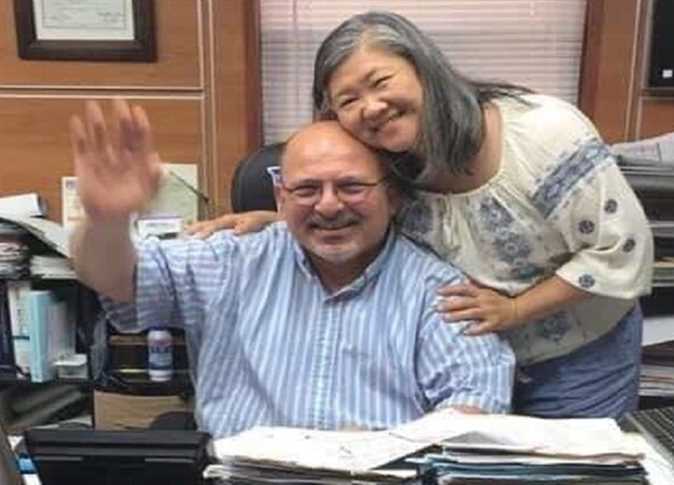 US medical authorities on Tuesday announced the death of an Egyptian doctor working at a New York Hospital after contracting the coronavirus.
Ashraf Abdo, his wife and children discovered their infection a week ago. Abdo, around 60 years old, had been living in the US for the past 20 years.
The US now tops the world list for countries plagued with the coronavirus.
Over 188,500 US citizens are infected with the virus, with over 4,000 deaths.
New York has the biggest share of infections, about 76,000, with deaths at over 1,700.
There have been over 871,000 confirmed cases of coronavirus worldwide and upwards of 43,240 deaths.
The World Health Organization (WHO) announced that COVID-19 was officially a pandemic on March 11.
Egypt announced its first death of a doctor from the coronavirus late March, Ahmed el-Lawah, 50. Lawah was a professor of clinical pathology at al-Azhar University and came from Port Said Governorate.
As of Tuesday Egypt confirmed five additional deaths and 54 new coronavirus cases, bringing the country's number of confirmed total cases so far to 710.
Forty-six people have died from the virus in Egypt.