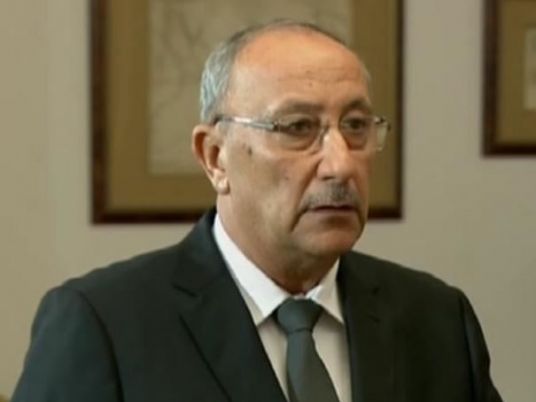 The Egyptian-Emirati Group has drawn plans to reclaim 220,000 acres from an area close to Kom Umbo city in Aswan, and build a city that will run on solar energy and well water, according Hosny al-Eteiwy, agricultural advisor to the group.
During a conference on Monday, Eteiwy said that added value will be achieved in the form of agricultural programs that will be carried out during the project. The group, in collaboration with the Irrigation Ministry, will dig wells to retrieve the water needed to reclaim the land, he added.
The project will include a green city, as well as residential and service projects, so the whole project will benefit from agriculture and industry.
The group had earlier signed a memorandum of understanding with the Agriculture Ministry to reclaim land in Aswan during the economic summit that was held last month in Sharm el-Sheikh.