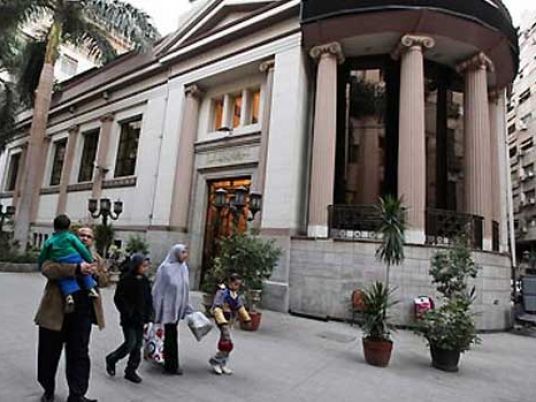 The Egyptian Exchange (EGX) has signed a memorandum of understanding with the General Authority for Investment and Free Zones (GAFI) meant to promote awareness about the important economic role played by the EGX, particularly in Upper Egypt.
It has been agreed that the EGX office in Sohag will be used to inform residents about daily trading through screens that will be placed at the building, an EGX statement said Monday.
The EGX department should also train GAFI workers in trading and EGX listing to be able to inform investors about the role played by the bourse and funding offered by the different companies, the statement added.
EGX chairman said cooperation with GAFI continues, noting that what is unique about that agreement is that it aims to reach out to as many companies as possible to help them receive funding that will give them a shot in the arm.
The agreement pays particular attention to Upper Egypt due to the reduced official attention paid to the region, Omran said.
Upper Egypt is rich in potentials that, if optimally used, can very well contribute to creating many jobs and improving the living condition of residents, he noted.
Alaa El Din Omar, CEO of GAFI, also welcomed the cooperation agreement with the EGX, stressing the government's keenness on supporting small and medium-sized companies with the aim to hone the competitive edge of the Egyptian economy through using its promising potentials.