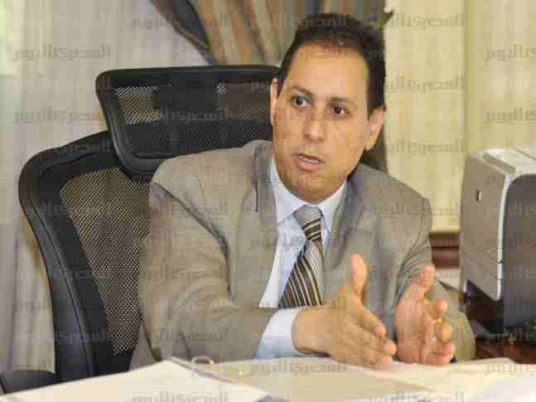 The Egyptian Exchange is preparing to organize its second annual conference for stock market investments, labelling the event an opportunity for investors to obtain financing and create jobs.
The
statement
by the Egyptian stock market did not set a date for the conference.
The conference represents "an important opportunity for compatibility …between the financial institutions and investment banks that have the ability to restructure those companies and to offer them through the Egyptian Exchange," the statement said.
Mohammad Omran, EGX chairman, said the conference ensures companies exposure to a large number of local and foreign investors, thus enhancing their growth and contributing to Egypt's employment and enhancement of its GDP rates.
"We are targeting to increase the market depth by attracting a new number of promising companies after the great results from last year's IPO conference, by listing more than 20 companies with a capital of more than LE5 billion, which is almost the highest rate since the Nineties," Omran said in the statement.