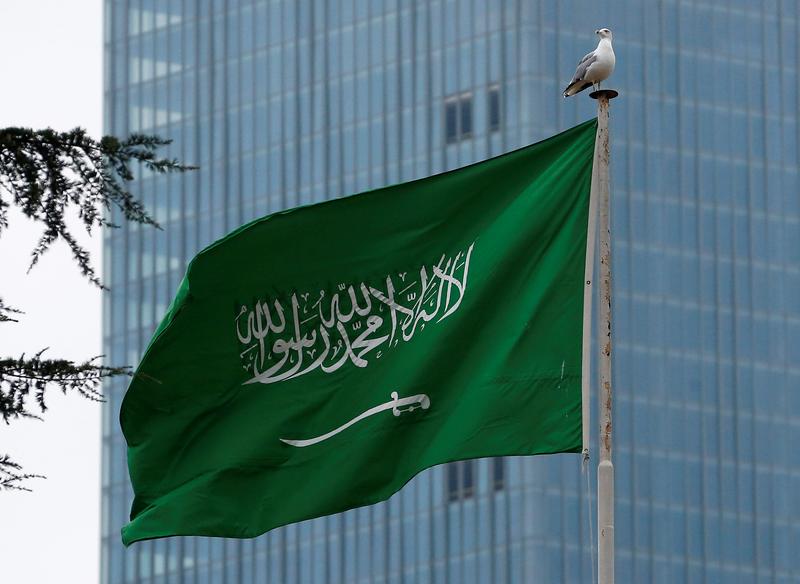 On Monday the Saudi Ministry of Interior announced in a statement the execution of an Egyptian expatriate who was sentenced to death over luring two children, kidnapping a female child, torturing and raping her.
"Islam Mohamed Mohamed Aboul Fotouh Mahmoud, of Egyptian nationality, lured two children and kidnapped, assaulted, tortured and raped a girl," the statement of the Ministry of the Interior said.
Investigations led to accusing him of the crimes and he was referred to trial and sentenced to death, the statement added.
The sentence was upheld by the Court of Appeal and the Supreme Court, and a royal order was issued to execute him in Dammam, the statement said.