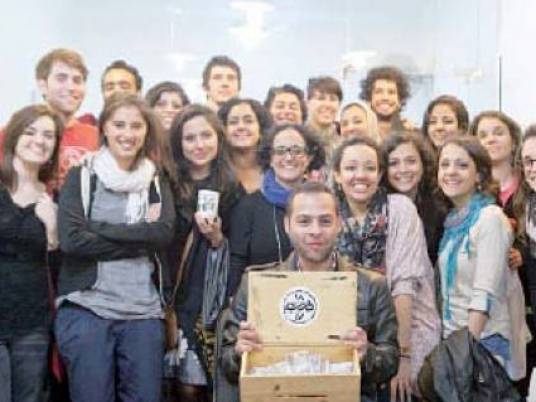 Non-petroleum exports accounted for US$1.66 billion in January, compared to US$1.327 billion in January 2016, an increase of 25 percent, said Trade and Industry Minister Tareq Qabil.
The total exports volume decline in December by 1.3 percent, according to a statement issued by the Central Agency for Public Mobilization and Statistics (CAPMAS) on Sunday.
Imports declined by 25 percent in January, down to US$3.626 billion from US$4.826 billion in January 2016, the statement added.
The increase in exports and decline in imports led to a 44 percent decrease in the trade balance deficit in January, to US$3.499 billion.
During a meeting with President Abdel Fattah al-Sisi in December, Qabil said the trade balance deficit declined by around US$8 billion in 2016.
Qabil expected the currency flotation to help increase Egyptian exports by 10 percent.
In November, Egypt floated the Egyptian pound at banks against other currencies in accordance with supply and demand.
Egyptian producers predicted this move will help improve competition for their products in foreign markets; however, the high cost of importing production inputs after the US dollar surge remains a major challenge against increasing their exports.
Edited translation from Aswat Masriya