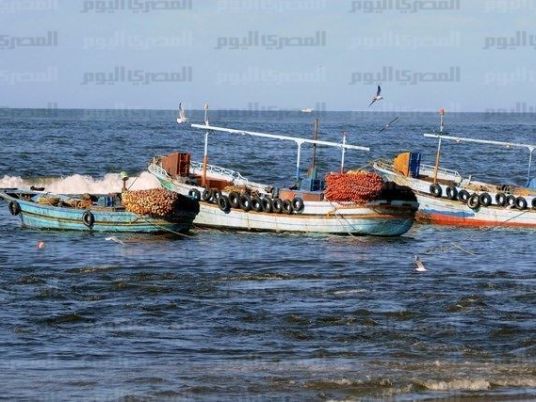 Tunisian coast guards seized an Egyptian fishing boat in the city of Zarzis, southeastern Tunisia, Monday evening.
A Tunisian security source said upon anonymity that the boat carried 11 Egyptian fishermen and was intercepted 19 km from the Tunisian coast.
The coast guards found 120 boxes of fish, said the source, adding that the boat and the fishermen were led to the nearest commercial port in Zarzis.
Edited translation from Al-Masry Al-Youm