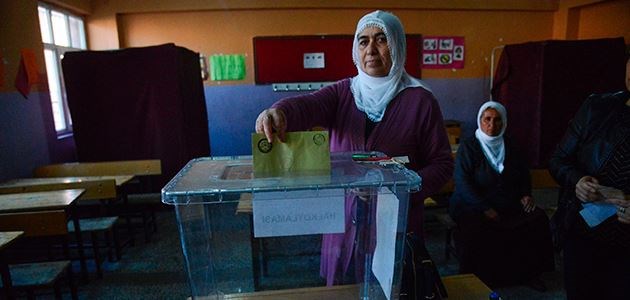 The Egyptian Ministry of Foreign affairs (MOFA) expressed its concern regarding the possible repercussions of the Iraqi Kurdistan independence referendum on September 25, despite it being unlikely that the result would be respected internationally.
The ministry urged restraint from all sides and warned that the destabilization of Iraq would inflame tensions in the Middle East.
The statement said that the unity of the Iraqi people contributed to freeing Iraqi cities from the domination of Islamic State (IS) and strengthened efforts to terrorism combat.
MOFA also underlined the importance of constructive communication between Iraq and Kurdistan to reach a through appeasement concerning different controversial issues.
More than three million people caste their votes on Monday across the three provinces that make up the Kurdish autonomous region, including the oil-rich city of Kirkuk, on whether to support independence from Baghdad in a historic but non-binding vote.