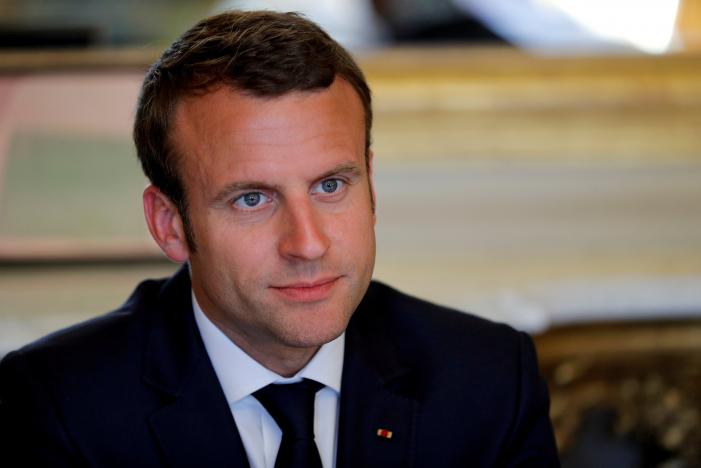 Egyptian and French armed forces conducted joint naval exercise taking place at Red Sea naval base on Friday and is set to last for several days.
A group of Egyptian and French vessels participate in an extensive training aiming to boost cooperation between both armed forces, master the latest systems and techniques of naval warfare as well as maximize the mutual benefits for the militaries of both countries.
The training includes the implementation of many activities such as the use of modern tactics to counter threats against maritime security, fight terrorism and protect vital targets against non-traditional security threats. 
The joint naval exercise also comprises advanced training on formations for sailing during day and night, while demonstrating the ability of participating naval units to take positions with a high degree of accuracy and speed.  
In March 2018, Egypt and France conducted the "Cleopatra 2018" naval exercises, one of the biggest joint marine exercises that have taken place in the Red Sea, as part of the Egyptian armed forces plan for training with allied countries, during which troops launched a landing operation on an island.