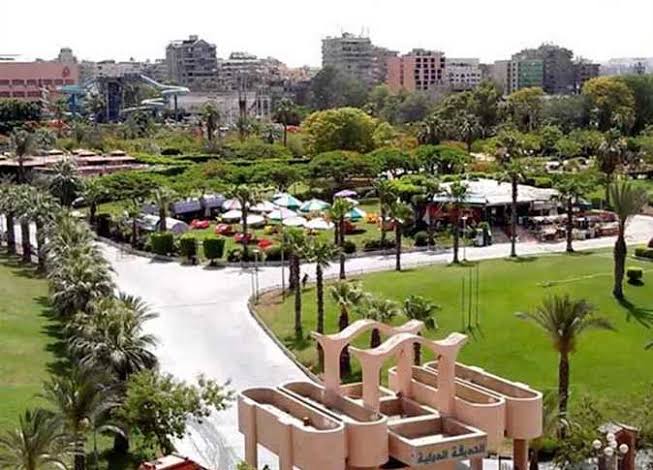 The Cabinet Media Center denied bulldozing of the International Garden in Nasr City and the removal of rare trees in preparation for selling it.
The Center contacted the Cairo Governorate local authorities, which denied the news, the center said in a statement.
"The International Garden is of a special nature and cannot be touched, as it is one of the most important tourist destinations in Egypt, as is an integrated edifice that includes models of the distinctive landmarks of various countries of the world," the center added.
A comprehensive plan is being implemented to develop the park and raise the efficiency of its services, while preserving the contents of the pavilions of the different countries of rare plants and trees, with the aim of restoring it to its splendor and increase its revenues, the statement said.