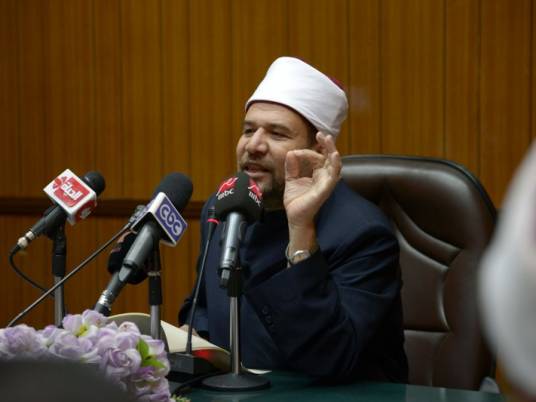 The number of Egyptian deaths from a stampede during the Islamic hajj pilgrimage in Saudi Arabia last month have jumped to 190, according to Egypt's Religious Endowment Ministry.
The ministry said the latest count has come from the Egyptian consulate in Jeddah. It said that the number of missing pilgrims has dropped to 45.
The pilgrims died during a stampede in the holy area of Mina, in Mecca, after crowd traffic management became overwhelmed. It took place at the peak of the hajj on September 24. Saudi Arabia blamed the confusion at the site on a group of Iranian pilgrims who, it said, did not comply with traffic regulations.
Edited translation from MENA