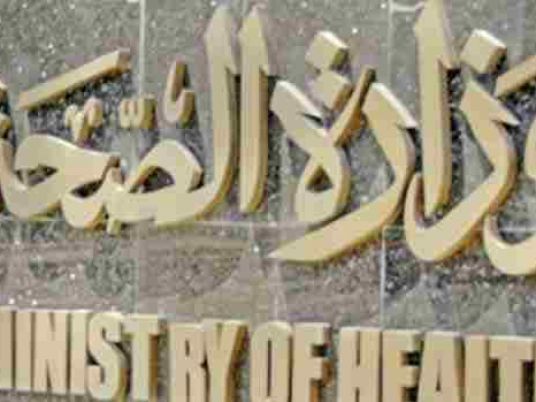 Egypt's Health Ministry on Thursday approved a new oral interferon-free hepatitis C drug, to be available at the national hepatitis treatment centers in the coming period.
In a statement on Thursday, AbbVie, the drug's manufacturer, said that "QUREVO" drug could yield 100% cure rate.
QUREVO is the first HCV infection treatment that has successfully demonstrated favorable safety and efficacy profiles, without necessitating co-administration with interferon.
The ministry gives high priority to the prevention and treatment of hepatitis.
According to the United Nations Population Fund, Egypt has the highest rate of hepatitis C infection in the world; 14.7 percent of the population between ages 15-49 have tested positive for the virus.