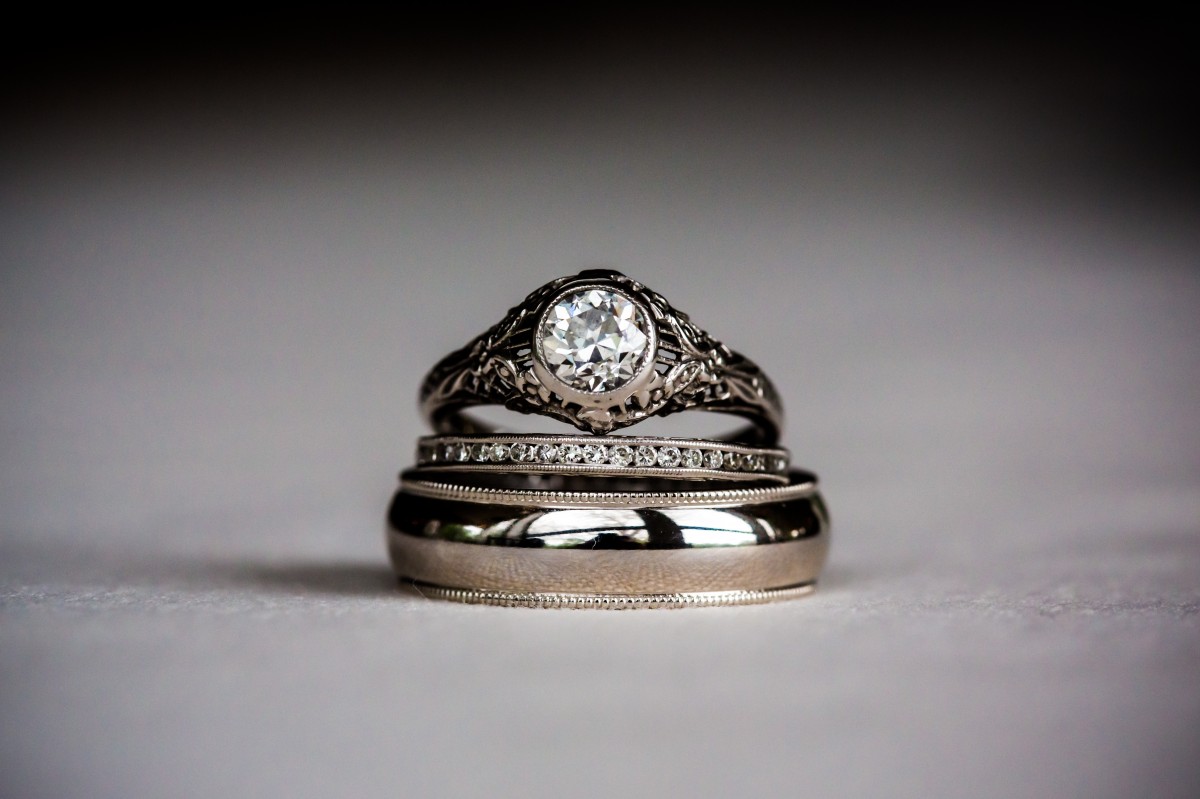 French police have recovered a stolen ring belonging to the heir of French Emperor Napoleon Bonaparte, the Telegraph newspaper reported Monday, after it was stolen by an Egyptian thief.
The stolen ring, valued at about LE1 million sterling pounds (US$ 1.3 million) was returned to its owner Prince Jean-Christophe Napoleon, a relative of Napoleon Bonaparte and his presumed successor to France.
The ring had been stolen from the Countess' bag, which had been left alone in their Mercedes car outside a Paris hotel on Monday night. The thief was tracked down and identified as a 30-year-old Egyptian man, was identified by French security services and arrested at his home over the weekend.
None of the five-star hotel's surveillance cameras had recorded the theft, but after informing police of the incident, the couple checked the Countess's bank accounts and discovered that one of her credit cards had been used at a Paris sushi restaurant.
They immediately contacted the restaurant, though the official told them the man had left the restaurant moments ago.
They then noticed that the thief had booked a room in a nearby hotel using the card, and there the police were able to get a photo of the thief through the surveillance camera and find him.
The ring, presented by Jean-Christophe to his fiancee Countess Olympia von Arco-Zinneberg, contains a 40-carat diamond taken from the crown of Empress Eugenie, the last empress of France.
A source close to Napoleon's heir said the thief did not seem to know the true value of the ring.
Christophe Napoleon, 32, worked as an investment banker in London. He was engaged to German-born Olympia, daughter of Archduchess Maria Beatrice and Count Riprand Arco-Zinneberg in March.