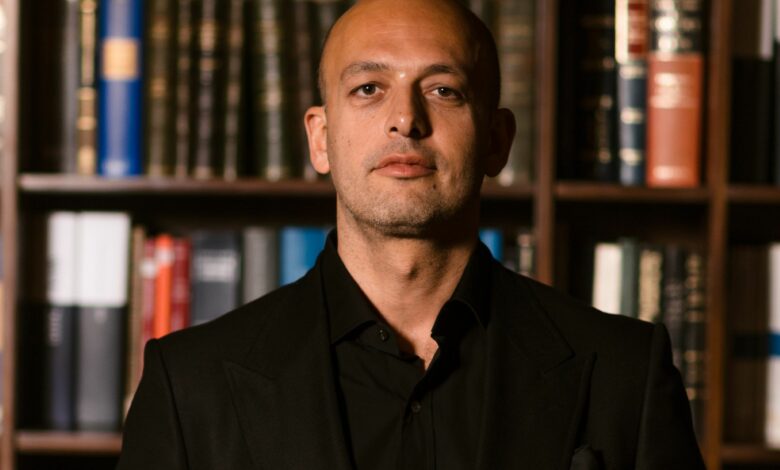 The Founder and CEO of the "YOUSSEF + PARTNERS International Arbitration Law Firm" Karim Youssef has joined the Advisory Board of Center on the Legal Profession of Harvard Law School as of August 1, the Enterprise website reported on Thursday.
A Harvard university statement said that Youssef now joins leading lawyers from across the profession and around the world, including some of the top chief executives, law firm managing partners, general counsels, and others who believe in the center's mission.
He heads the International Arbitration and International Law Department at Youssef + Partners, focusing on commercial arbitration, investment treaties and international law.
Youssef obtained degrees from different universities such as Yale Law School as well as the Sorbonne and Cairo Universities.