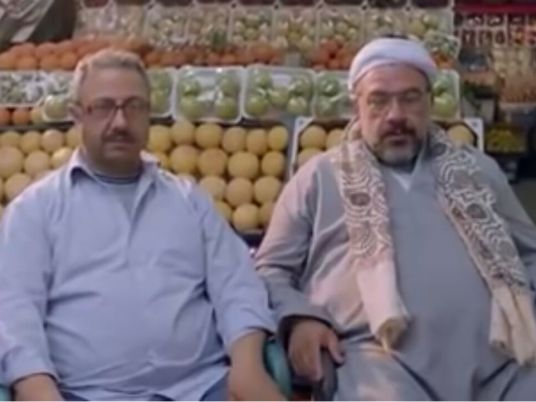 The Egyptian men are the third shortest among the Middle Eastern countries, with an average male height of 170cm, coming after Kuwaitis and Iraqis whose average height is 169cm and 165cm respectively, according to a study co-authored by an 800-person team along with the World Health Organization (WHO).
The study showed that the tallest men in the Arab region are the Lebanese, with an average male height of 176cm, followed by the Saudi Arabians and the Syrians with height 174 and 173 respectively.
Given that the Dutch are well known for their lofty height, the study said that Dutch men are the tallest across the world, with average height between 182cm to 183cm. While the shortest men in the whole world are from East Timor, where the height of males does not exceed 160 cm.
The study set a list of the world's tallest people with Netherlands on the top rank, followed by Belgium, Estonia, Latvia, Denmark; while the list of the world's shortest peoples was topped by East Timor, followed by Yemen, Laos, Madagascar and Malawi.