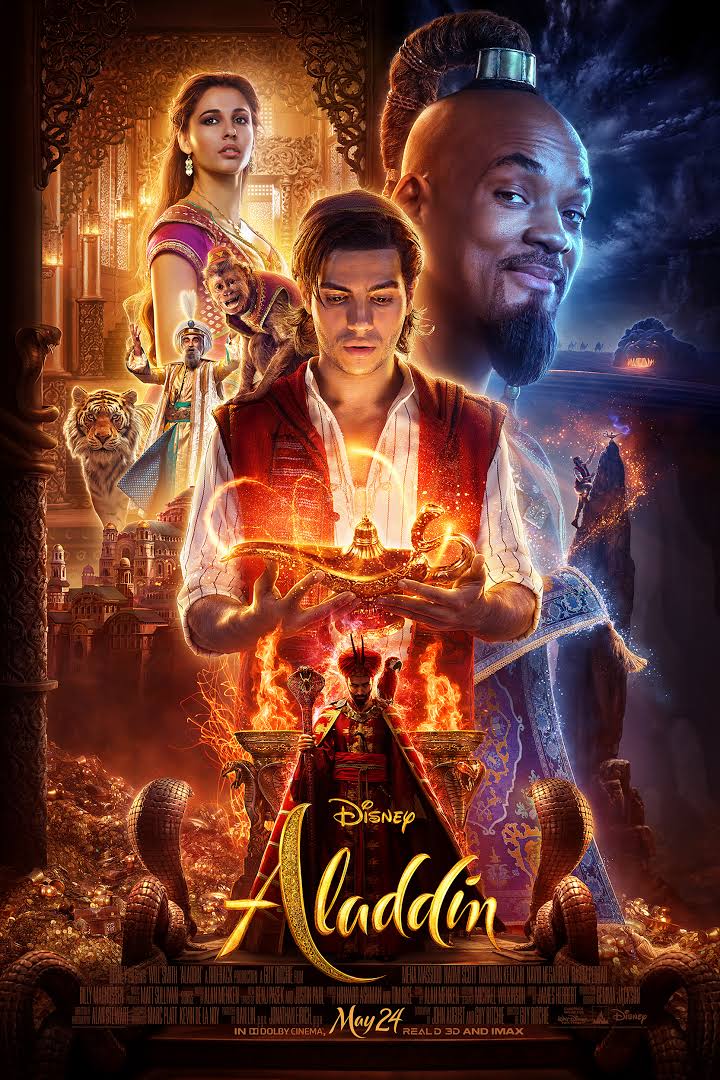 Egypt's Minister of Immigration and Egyptian Expatriates Affairs Nabila Makram expressed her pride and happiness at actor Mena Massoud's achievements within his artistic career, especially after landing the lead role in the upcoming international Disney film "Aladdin" (2019).
The minister stressed her encouragement towards his career, wishing him further success. Makram further praised Massoud's adherence to the Arabic language and an Egyptian accent.
Massoud, a Canadian actor of Egyptian origin, was born on September 17, 1991 in Cairo before his Egyptian parents immigrated to Canada.
Makram contacted Safwat Massoud, Mena's father, on Saturday. He told her that they were Egyptian to the core and that they were keen to educate Mena on Egypt's love and knowledge of his origins.
Safwat pointed out that his son showed his talent as a student and was even summoned to the school to be told about the great talent his son harbors.
He said that Mena then decided to enter acting, participated in a competition to win the role in "Aladdin" among many applicants and succeeded in obtaining the role.
Massoud is very proud of his Egyptian origins, his father said, adding that he loves to speaks in Arabic especially with an Egyptian accent as in his last television interview.
Edited translation from Al-Masry Al-Youm