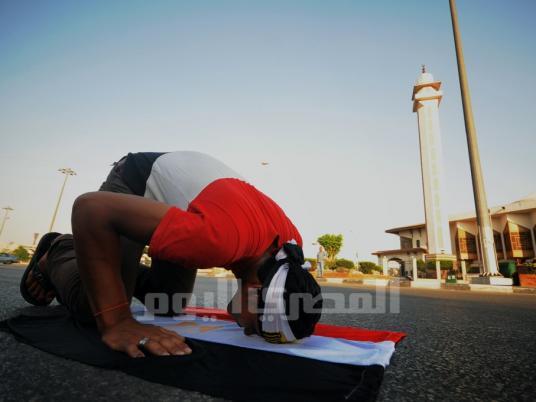 Forbes published on Saturday two lists with the most powerful Arab women in governments and in the world for 2016.
Egyptian Investment Minister Dalia Khorshid came in second place in the first list, followed by Social Solidarity Minister Ghada Waly.
Waly was recognized by Forbes as having played an important role in the World Bank decision to finance the government's social safety net program to the tune of US$400 million.
UAE Minister of Tolerance Sheikha Lobna al-Qasimi topped the list as the first Emirati minister to take over a ministry.
Regarding the most powerful Arab woman in the world, the Egyptian Nemat Shafik was chosen. Shafik, who is deputy governor of Bank of England, has been in this position since 2014, marking a critical time for the British economy.
Shafik, now 45, is also the youngest former deputy of the Commercial International Bank chief in Egypt, as she took over the position at the age of 36. Aside from this post, she served as deputy executive chief of the International Monetary Fund between 2011 and 2014.
Human rights lawyer Amal Clooney came in second place of the most powerful women in the world for 2016. Her portfolio includes such hgh-profile clients as WikiLeaks Founder Julian Assange, former Ukrainian prime minister Yulia Tymoshenko.
She also defended the Greek government in its attempt to restore Greek monuments from England. In third place came chairperson of Swatch, the Lebanese Nayla Hayek.
Edited translation from Al-Masry Al-Youm