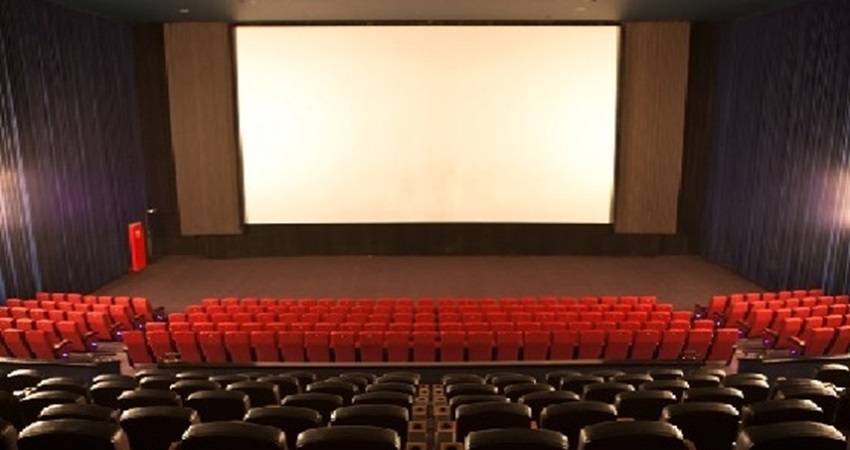 The filmmakers and distributors of the Egyptian movie "Virus" on Monday decided to pull the movie from theaters across Egypt, after reporting zero revenue.
The Egyptian box office has witnessed a remarkable decline amid the coronavirus pandemic, with last week's numbers at almost a quarter of what they were one year ago.
The release of many Hollywood movies has been put on hold during the pandemic, as filmmakers wait for theaters to reopen in the US and other countries that shut down theaters to curb the spread of the virus.
Eight movies in Egypt amassed a mere LE230,000 in revenue last week.
The film "Al-Sandouk Al-Aswad" (The Black Box) starring  Mona Zaki, Mohammed Farag, and Mostafa Khater was the top earner at LE81,000 on Friday, while "Khan Tiola" directed by Wesam al-Madni tied in second with director Moataz al-Touny's comic film "al-Kheta al-Aima" at LE45,000.
The film "Afreet Tranzet" directed by Yasser Hwadi made LE31,000, "Zenzana 7" gained LE10,000, and "Tao'm Rohie" LE15,000