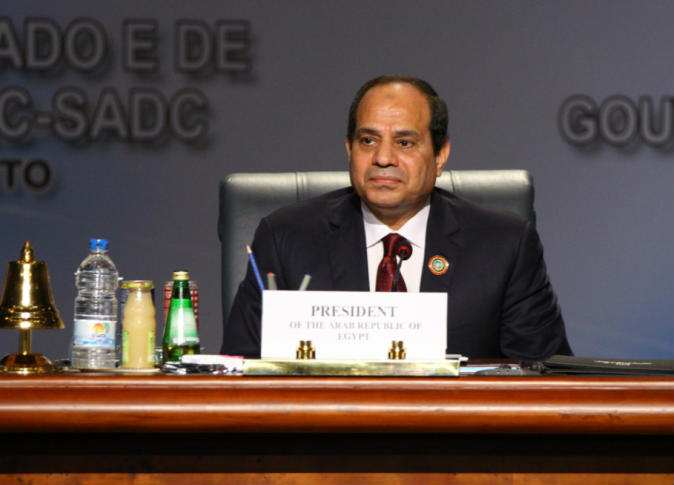 An Egyptian member of Parliament started collecting signatures of other MPs on Sunday for a petition to amend the Constitution to extend the president's time in office.
Al-Masry Al-Youm obtained a copy of the memorandum prepared by MP Ismail Nasr el-Din in which he suggests amending three articles of the Constitution: Article 103 to guarantee more privileges to MPs, Article 140 to extend the tenure of president, and Article 190 to restrict the role of State Council.
The suggested amendment extends the presidential term from four years to six years, and eliminates the phrase: "the President may only be re-elected once." This would open the door a president to be re-elected, as was the case during the rule of former president Hosni Mubarak.
Nasr el-Din said the first real step towards amending the Constitution requires the approval of 20 percent of parlimentarians (119 MPs), according to Article 226 of the Constitution.
He said the tenure stipulated in the current Constitution does not help the president carry out his duties and implement his program.
Nasr el-Din said objections to his proposal are subject to democracy, which means that the minority shall abide by the opinion of the majority.
He added that if his proposal is approved by 20 percent of members of Parliament, then the issue would be put up for discussion at a general session when the entire council would decide on rejecting or accepting it — though this decision would not be final either, since any amendment to the Constitution requires a referendum.