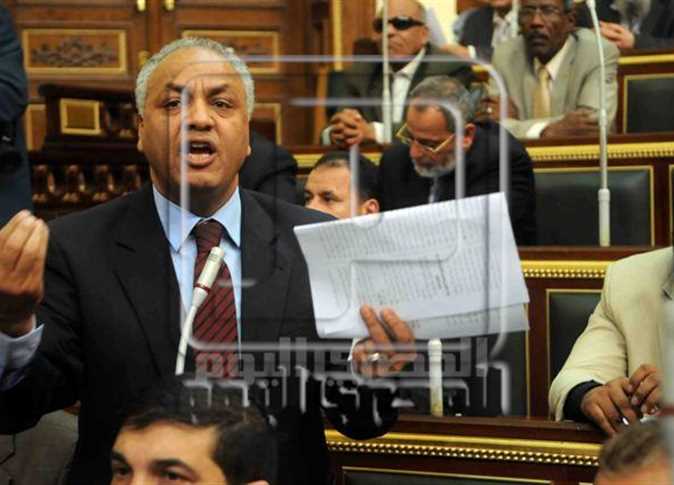 Parliament member Mostafa Bakry, of the Legislative Committee of the House of Representatives, said that he and MP Mervat Alexan, a member of the Plan and Budget Committee, are preparing a bill for progressive tax on income.
Bakry pointed out that though there are a large number of MPs seeking to prepare a different bill for the same purpose at this time, he expected all MPs to unite behind his bill.
He said that the draft law he is working on is aims to achieve social justice and relieve burdens on the poor, as the bill is aimed only towards the rich.
Speaking to Al-Masry Al-Youm, Bakry added that Alexan will put a complete outline of the draft law because she works in the Egyptian Tax Authority and has experience in this field.
Alexan said that she presented a draft law to the Finance Minister, who promised to study it and respond before submitting it to the House of Representatives.
She explained that her project proposes to amend Article 8 of the Income Tax Law to impose a 25 percent tax on those who earn more than LE42,000 per month.
On the other hand Yasser Omar, deputy head of Plan and Budget Committee, said that the committee will not vote for a new increase in any kind of taxes and there is consensus on this among the committee members.
"Enough taxes, the executive authorities have to chase tax evaders and increase efficiency in the collection of taxes from evaders," Omar told Al-Masry Al-Youm.
He added that the amounts collected from taxes are much lower than required, and that in order to encourage investment in Egypt taxes must stop increasing, or else investors would find themselves turned off by the tax increases.
Edited translation from Al-Masry Al-Youm