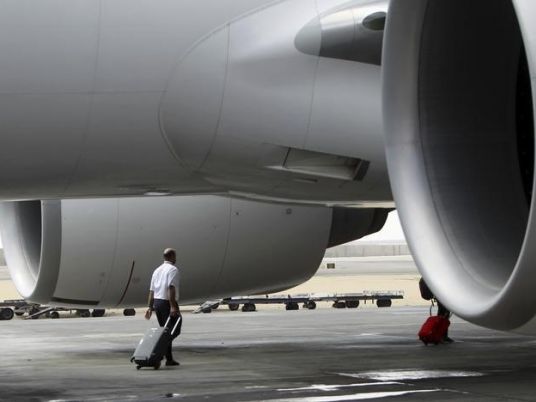 A Cairo-bound Egyptian passenger plane made an emergency landing at the Mohammed bin Abdulaziz Airport in Medina, Saudi Arabia, late Thursday, after taking off from Riyadh.
According to Saudi news website Sabq, the plane's front screen was suddenly shattered.
It added that none of the passengers were injured and no other damages were sustained to the rest of the plane which belongs to Egypt's airlines.
Edited translation from MENA