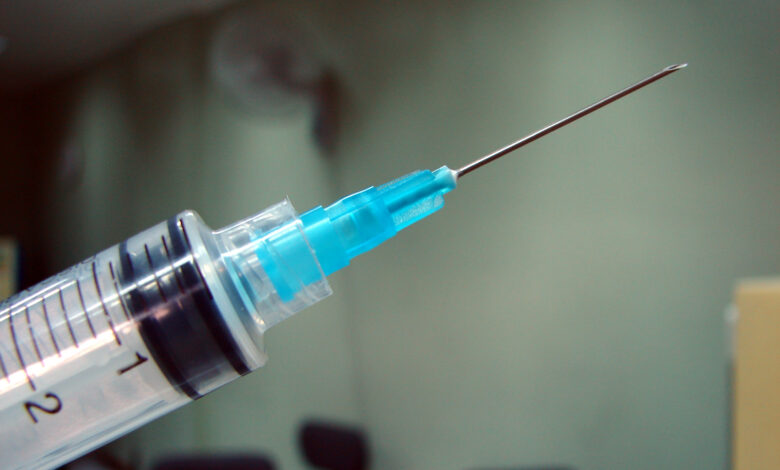 Egyptian Presidential Advisor for Health and Prevention Affairs Mohamed Awad Tag-Eddin warned on Tuesday against using a mixed injection of antibiotic, cortisone, pain reliever, commonly known as the "Hitler Shot", to treat bad cold symptoms.
Tag-Eddin commented on some resorting to the "Hitler Shot" saying that: "this is an inaccurate and not a scientifically proven formula to treat the symptoms of a cold.
Disease means diagnosis and then treatment, and the use of drugs in a random manner leads to many health complications later on."
"There are common colds, and then there are colds that result from influenza, and in some cases, coronavirus.
Some patients with chronic diseases are more vulnerable abd susceptible to problems and complications of coronavirus and the common cold," he added.
Tag-Eddin stressed that the patient should go to the doctor who should prescribes the appropriate treatment for him only after diagnosis has been reached.
In a tragic accident a man has died in the Ain Shams area, Cairo, on Monday, after he was exposed to complications after taking a "Hitler Shot" from a pharmacy, upon a pharmacy worker advise.
Ahmed Darwish, the uncle of Amr, the victim of the shot, revealed, in televised statements, that Amr did not ask the pharmacist for an injection for a cold, but rather requested treatment, and she advised him to take two shots of "Hitler."