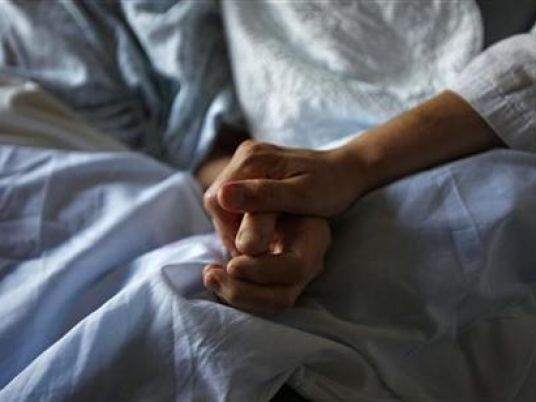 Bahaa Eddin al-Gendy, a professor at the Department of Chemistry at the University of Banha in Qaliubiya, announced the invention of a new drug that can stop the growth of cancer cells by targeting the metabolism of the cells.
A report published by the Cancer Cell periodical said the new drug can control receptors in cancer cells, which synthesize fats, attack them and cut off the sources of energy to them, which contributes to the gradual transformation of cancer cells into normal cells.
The new drug only kills cancer cells and has no detrimental effect on normal cells and does not cause weight loss or hepatotoxicity, unlike the side effects of other cancer drugs, Gendy told Al-Masry Al-Youm.
The drug aims to stop the growth of cancer cells by targeting the Warburg Effect, otherwise known as an observation of the metabolism of cancer cells, he added.
The drug was experimented on human tumors that were transplanted in animals and it showed effectiveness in the treatment of lung, prostate and colon cancers and the glioblastoma tumor that affects the brain.
It showed less positive results in the treatment of a cancer tumors which affect the uterus and pancreas, according to Gendy.
The most important characteristic of this drug is not targeting the genetic mutations associated with various types of cancer, which vary from one type to another. It rather targets the energy source of cancer cells, and that's why it can treat different types of cancers, said Gendy.
Edited translation from Al-Masry Al-Youm