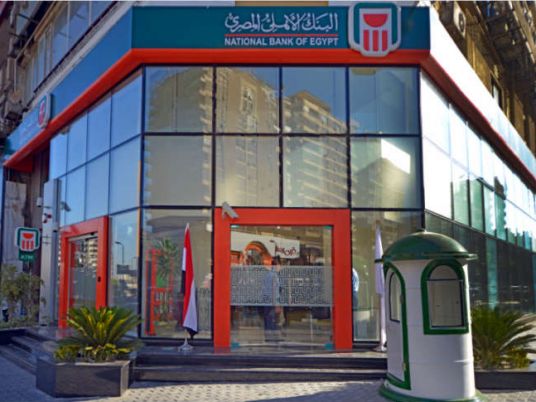 Egypt's state-owned banks are losing senior specialist bankers to the private sector as a result of a cap on public sector pay designed to cut government spending.
The most high profile banker to quit so far is Nidal Assar, who as central bank deputy governor managed Egypt's foreign reserves, which are crucial for Egypt's wheat and gas imports.
Banking sources said at least 150 senior bankers had quit the central bank and three major state-owned banks since the cap came into force in July. More were expected to go.
"The public banks will face several challenges in the next five years," said one banker, declining to be named.
He said the pay cap could hit profits and deter new talent, and urged the government to exempt banking, energy and telecommunications, which require high levels of expertise.
"Egypt has a cadre of very good people in the financial services sector… It would be a great shame for Egypt to lose that talent, because it takes years to develop," said Angus Blair, chairman of business and economic forecasting think-tank Signet.
The pay cap of 42,000 Egyptian pounds ($5,874) a month was imposed at the central bank and state-owned financial institutions in July, cutting salaries from an average 140,000 pounds a month for senior executives.
It was imposed by President Abdel Fattah al-Sisi, who has urged Egyptians to tighten their belts to help the country recover from turmoil following the 2011 revolt that toppled president Hosni Mubarak.
Central bank governor Hisham Ramez said last week he was not happy about the resignations but expressed confidence in the state-run banks.
"In the coming period we will add many skills to the government financial sector from within," he said on a private Egyptian television channel.
The sources said private banks were luring staff with offers as high as 900,000 pounds a month.
Bankers said treasury, risk, credit and retail banking were hardest hit. They said there were offers being made of up to 20 times the pay cap to tempt top talent.
Another source said the cap on state banks saves the government 72 million pounds annually, a drop in the ocean of the 5.6 billion pound wage bill and not worth the accumulated value of the talent that sector could lose.