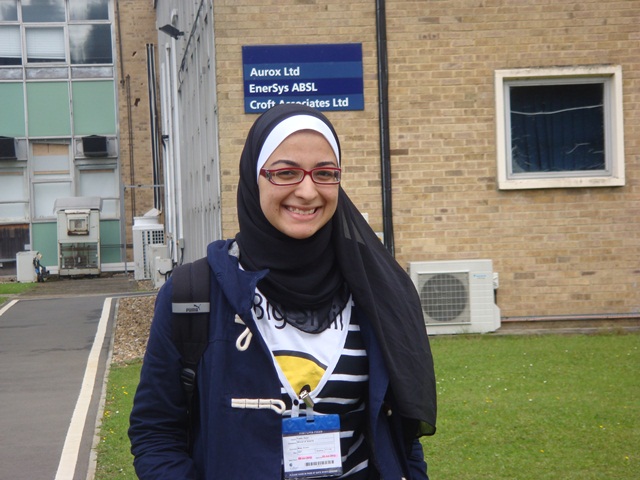 Egyptian state television has restored Anchor Azza AlHenawy to office after being suspended for criticizing state officials on the Alexandria and Beheira flood deaths.
AlHenawy was temporarily suspended from work on November 9 and referred to interrogation for deviating from the script and casting her personal opinion during a TV news show.
On Sunday November 29, AlHenawy went to the Maspero building for unrelated reasons and randomly passed by the legal affairs to find out about how the investigation was progressing with regards to her case. To her surprise, she found out that the investigation had been closed since November 19.
"I received an official warning and a proven charge against me for airing my opinion. Moreover, they stressed that I not repeat these actions," AlHenawy said.
AlHenawy emphasized that she has yet to receive any notification to let her know that the investigation is over and that she can return to work. "I would have never known that I was expected to return work on Sunday had I not dropped by accidently," she said.
AlHenawy submitted a complaint to the Radio and Television Union's president about the official warning given to her about stating her opinion, claiming it is a right guaranteed to all by the Egyptian Constitution.
During a four-minute video on November 1, AlHenawy criticized the performance of the government, as well as President Abdel Fattah Al-Sisi, arguing that they hadn't made adequate plans or created real programs to resolve the country's issues. She also discussed the issuance of new accountability laws to monitor their promises.
"You make promises with no fruitful results and no real accountability," AlHenawy said, directing her words toward Sisi on the Al-Qahera TV channel, formerly known as Channel 3.
AlHenawy called on Sisi to announce the government's plans to the public.