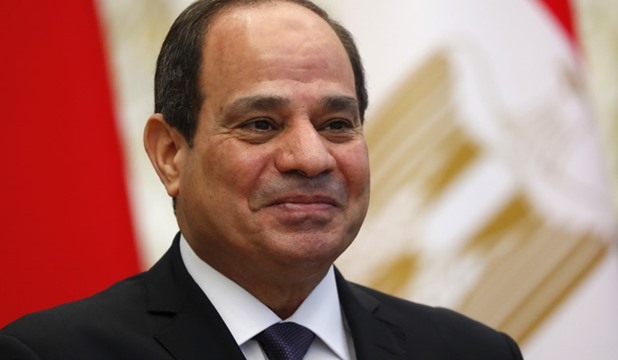 President Abdel Fattah El Sisi telephoned, 23-3-2023, President of Azerbaijan Ilham Aliyev to greet him on the occasion of the holy month of Ramadan.
President Sisi wished goodness and blessings to the Islamic nation and stressed Egypt's keenness to continue to strengthen relations with Azerbaijan for the best interest of the two friendly peoples.
The Azerbaijani president expressed his gratitude for the greetings and the kind gesture of President Sisi, pointing out to his country's aspiration to open new horizons for cooperation between the two friendly countries.
He wished progress and prosperity for the Egyptian government and people.
MENA