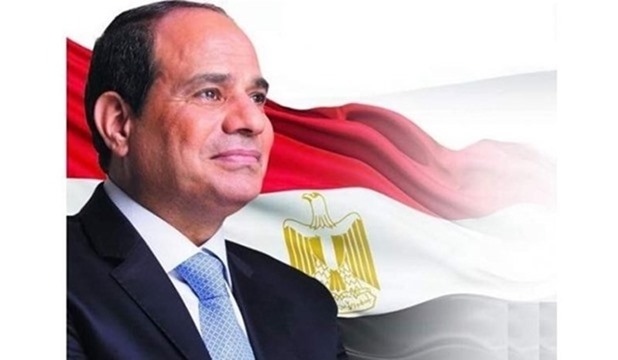 President Abdel Fattah El Sisi said the Egyptian Armed Forces are keen on military colleges and academies' cadets acquiring of noble values.
During his tour of the Egyptian Military Academy on Thursday, Sisi said the academy teaches its cadets noble, sublime values that include honor, respect, discipline, commitment, sacrifice and selflessness.
The president also welcomed the academy's new cadets, expressing his appreciation and respect for them.