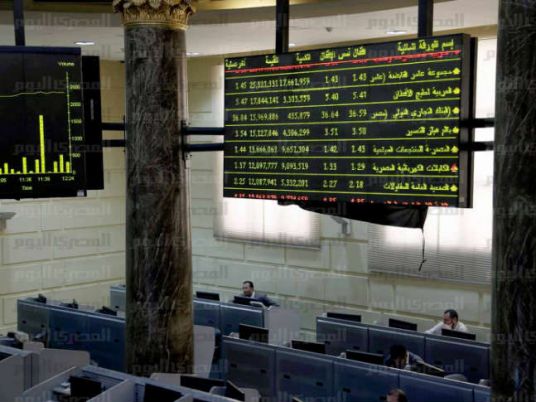 Egyptian Stock Exchange Chairman Mohamed Omran said the institution has provided over LE100 billion to finance companies in the last decade, with LE9 billion in the last few months alone.
Omran also said that Egypt needs savings rates exceeding 25 percent, to achieve a 7 percent growth rate for the following 25 years.
For his part, Sherif Samy, chairman of the Financial Supervisory Authority, has announced the launching of new financial packages in covered bonds, sukuk and endowment funds, in order to help the business community make greater use of the available capital.