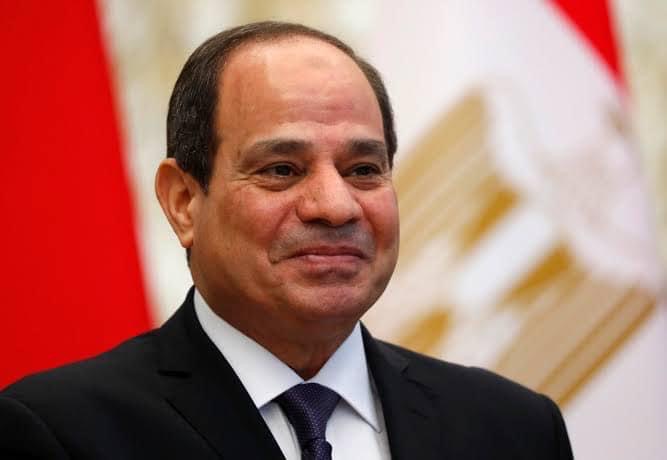 The Egyptian presidency announced that President Abdel Fattah al-Sisi met on Tuesday, with officials of companies affiliated with the Egyptian Armed Forces, to discuss offering these companies on the stock exchange and market.
The official spokesperson for the Egyptian Presidency Bassam Rady said that the meeting reviewed "the position of companies affiliated with the National Service Projects Organization (NSPO) for trading it in the stock exchange."
Sisi was briefed on the start of procedures in preparation for offering shares of these companies for trading in the stock exchange, especially the National Petroleum Company and Safi Company.
The presidential spokesperson said that the decision aims to expand the ownership base of these companies and attract private sector investments, in a way that aims to maximize the contribution of NSPO and its various companies in supporting the national economy.
Therefore, companies can contribute effectively to the comprehensive development process that Egypt is currently seeking in various sectors.