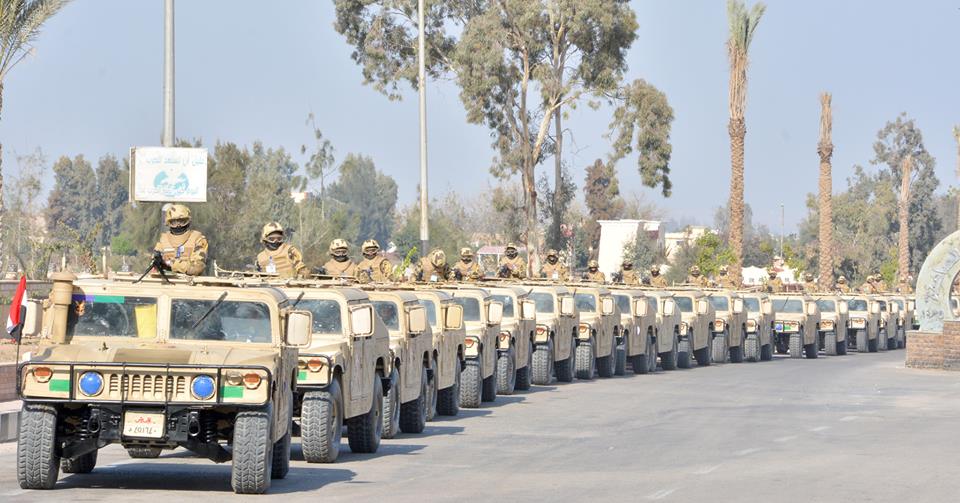 The Egyptian and Sudanese air forces and special forces participated in a joint air exercise called "Nile Eagles-2" on Wednesday at the Marwa Air Base in Sudan. 
The training aimed to strengthen air operations and calculate the readiness of the forces to carry out joint operations. 
The two sides carried out a number of intense training exercises, the first stage of which entailed organizing and unifying currently existing concepts and skills from both sides.
The sides also practiced joint attacks on enemy targets, as well as tactics to protect vital targets.
Special forces on both sides continued training on storming operations, concealment, and camouflage operations.
Lieutenant General Mohammed Othman al-Hussein, Chief of Staff of the Sudanese Armed Forces, inspected the forces participating in the training, and listened to a presentation of a summary of the training stages. He followed up the course of the attacks and the work of air training, praising the harmony he witnessed as both sides worked together.
Edited translation from Al-Masry Al-Youm