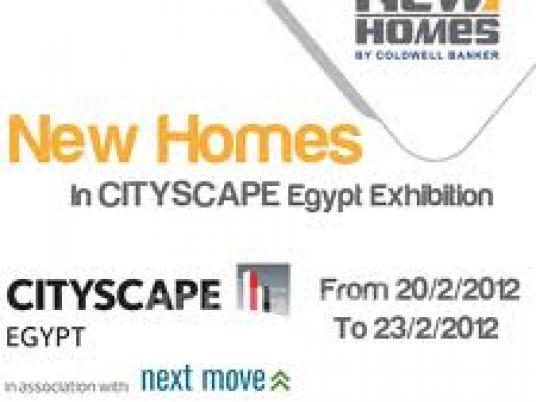 Sudanese President Omar al-Bashir stressed on Monday during the opening session of the National Legislature that Egyptian-Sudanese bilateral relations are important and strategic.
He added, "We exerted special care to improve our relations with the neighbouring countries within our vital and strategic field during the recent period. We employed the diplomacy of presidency to achieve a breakthrough in our relations with Egypt on the basis of clarity, transparency, mutual interest, protection of national sovereignty and non-interference in internal affairs."
Bashir said he hoped that the coming period will witness intensive efforts to improve bilateral relations to a level equivalent to the" eternal" links between the two countries' peoples.
"We continued our efforts to develop our relations with Chad and Central Africa through mutual efforts to achieve security on the borders. We further identified our position concerning South Sudan as we support the immediate cessation of the inhuman war and called for solving the disputes through serious dialogue under auspices of the Intergovernmental Authority on Development (IGAD) and the African Union," Bashir continued.
Edited translation from Al-Masry Al-Youm