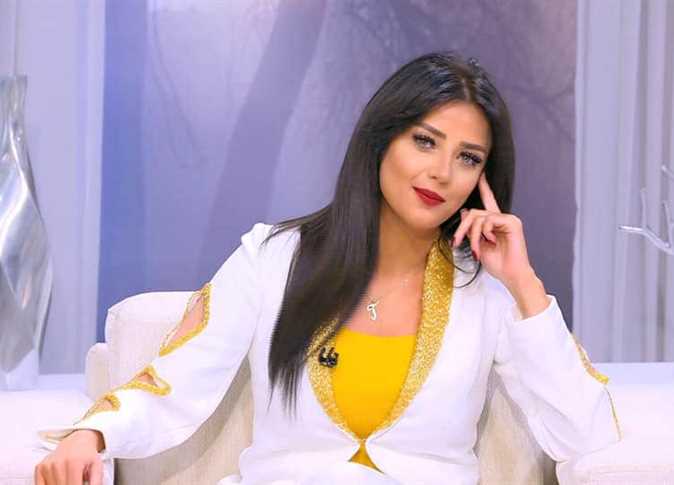 Egyptian TV Anchor Radwa al-Sherbiny has contracted the coronavirus, according to an announcement from fellow anchor Khairy Ramdan.
He said that Sherbiny's family had noticed her suffering from a shortness of breath, which lead to her transfer to an ICU and diagnosis.
Ramdan asked people to pray for Sherbiny's speed recovery.