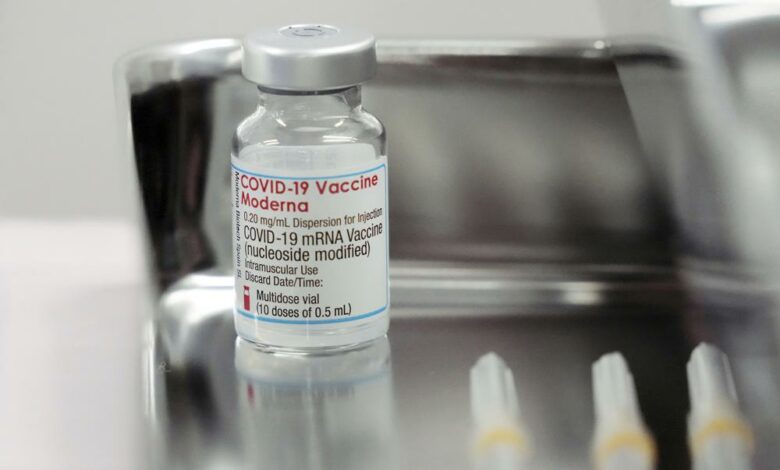 A "University Student" field has been added among the categories that can apply for coronavirus vaccine on the Ministry of Health's vaccinations website, the President of Cairo University Mohamed Othman al-Khosht announced.
This comes to speed up vaccinations for university students to reach the state's target to fully vaccinate as many faculty and staff as possible by the new academic year on October 9.
Students who select "university student" will receive a message within 72 hours to go to the nearest vaccination center from their place of residence, he explained.
And he explained that the number of vaccinated students through the Health Ministry's website will be centrally added to the numbers that are vaccinated at universities in the daily report submitted to the minister of higher education.