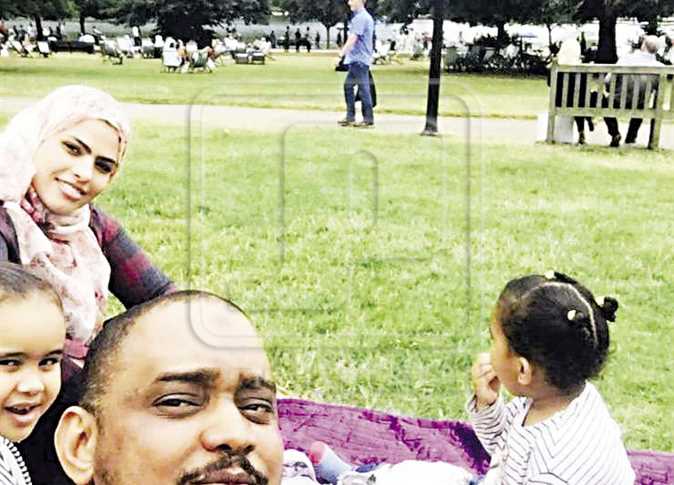 In the wake of the horrible blaze that took down London's Grenfell Tower killing 30 people, the fate of Egyptian Rania Ibrahim and her two children Fathia, aged five, and Hania, aged three, who were stationing at the tower still vague.
According to Thamhmina Rashid, a friend of Ibrahim, both the 30-year-old mother and her two daughters have been missing since the start of the massive blaze that ignited in the early hours of last Wednesday morning.
Following controlling the blaze ,the UK police said that eight-fifty residents at the Grenfell Tower are still missing following the blaze that caught the tower.
Rashid posted on her Facebook account that she still has hope that her friend is alive, and called on her Facebook friends to pray for Ibrahim and her children, adding that they might have escaped from the tower during the blaze.
Ibrahim was living on the 24th floor of Grenfell Tower, and allegedly took a live video of the blaze, streaming it on Facebook. The video footage documented the arrival of ambulances and police vehicles to the site.
No official statement has been issued from the Egyptian Foreign Affairs Ministry on the incident or the measures that may be undertaken to reveal the fate of Ibrahim.
According to UK-based newspaper the Daily Mail, Grenfell Tower — which housed 200 residents — has been under inquiry for five years regarding safety measures.