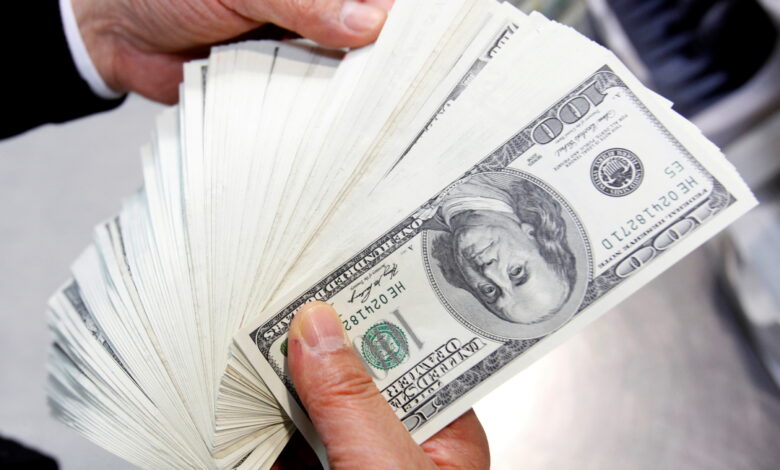 Egyptian expatriates in the US have so far donated US$362,000 to the ongoing "Hayah Karima" (Dignified Life) initiative, Minister of Immigration Nabila Makram announced.
Makram said, during a phone call to the on Al-Hayat satellite channel, on Sunday evening, that the support of Egyptians expatriates for the "Hayah Karima" initiative will have a great positive impact as it will be directed to projects for teaching crafts, vocational training, and empowering women.
The campaign was first launched in the US, with Egyptian communities in other countries calling for the initiative to be launched in their countries as well, she added.