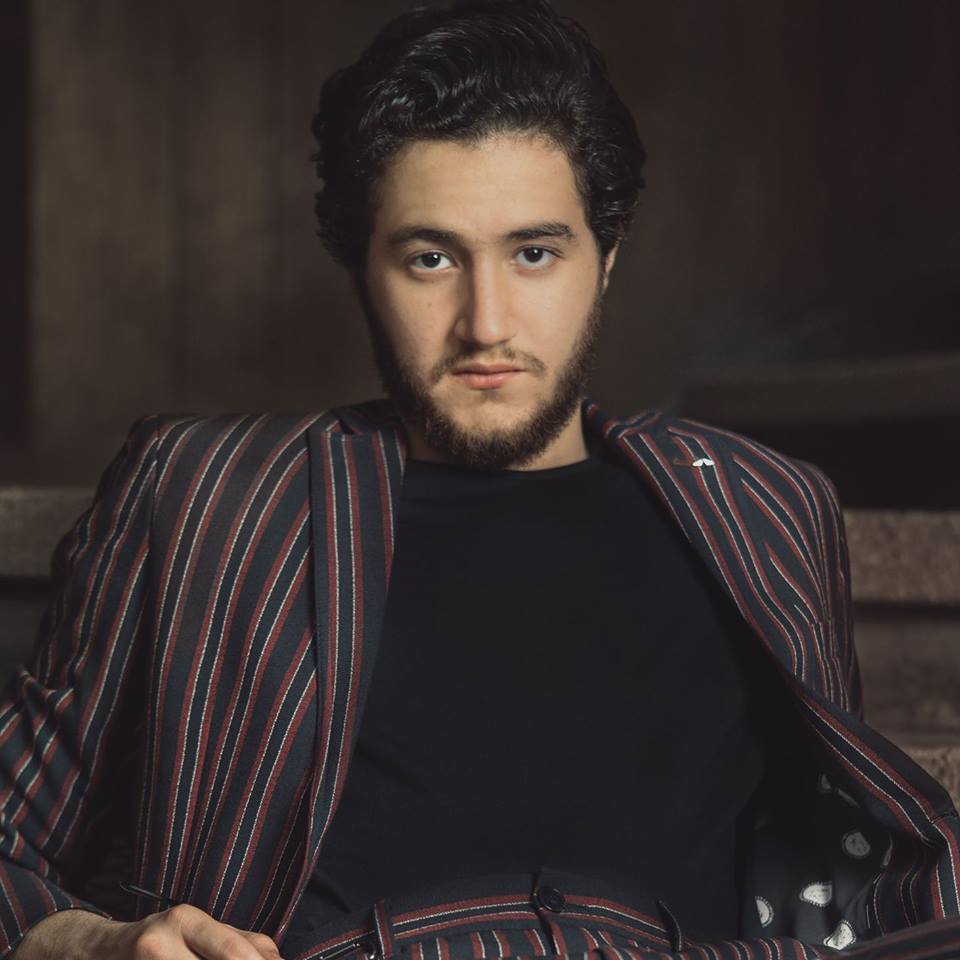 Egyptian star Ahmed Malek is on-board upcoming Australian movie "The Furnace" alongside veteran actor David Wenham, according to Variety.
On his official Instagram account Malek wrote "Heading to Australia. Thank you for believing in me .. Wish me Luck."
Directed by Roderick MacKay and produced by Timothy White, the adventure movie takes place in 1890s Australia. Malek will portray a camel rider cooperating with a bushman, played by Wenham, aiming to beat their opponents in a race to reset gold bars located at a hidden furnace.
The movie will shed light on a marginalized phase of Australian history, regarding the role played by Muslim and Sikh camel-riders from India, Afghanistan and Persia in opening the country's desert, Variety reported.
The film's production will be handled by Umbrella Films and scheduled to launch October. Additionally shooting will be in two main locations, Australia and New Zealand.
Screenwest CEO Willie Rowe told Variety "The Mid West region is the perfect location for this story. I can't wait to see how they capture the rugged landscapes and showcase the region's unique beauty to the world with this film."
"The Furnace" isn't all that's on Malek's agenda, as the rising Egyptian star was also recently announced as the protagonist of the upcoming Canadian drama movie "Montreal Girls", directed by Patricia Chica.
Chica told Screen Daily Magazine that it took her an entire year to find the perfect actor for her leading role, which wound up being Ahmed Malek.
Malek will portray Basil, a young Egyptian man who obtained a scholarship to a Montreal medical school. Heading to Canada, Basil meets three women who force him to confront many of his beliefs.
The actor's other roles include the TV series "La Totfe' al-Shams" (Do Not Put off the Sun, 2017) alongside Egyptian stars Amina Khalil and Mervat Amin, and "Sheikh Jackson" (2017), co-starring with Ahmed al-Fishawy.
Malek was also in a photo-shoot at the Toronto Film Festival, where he was nominated for the 2018 International Rising Star Category.
Photo credit: Ahmed Malek's Facebook page