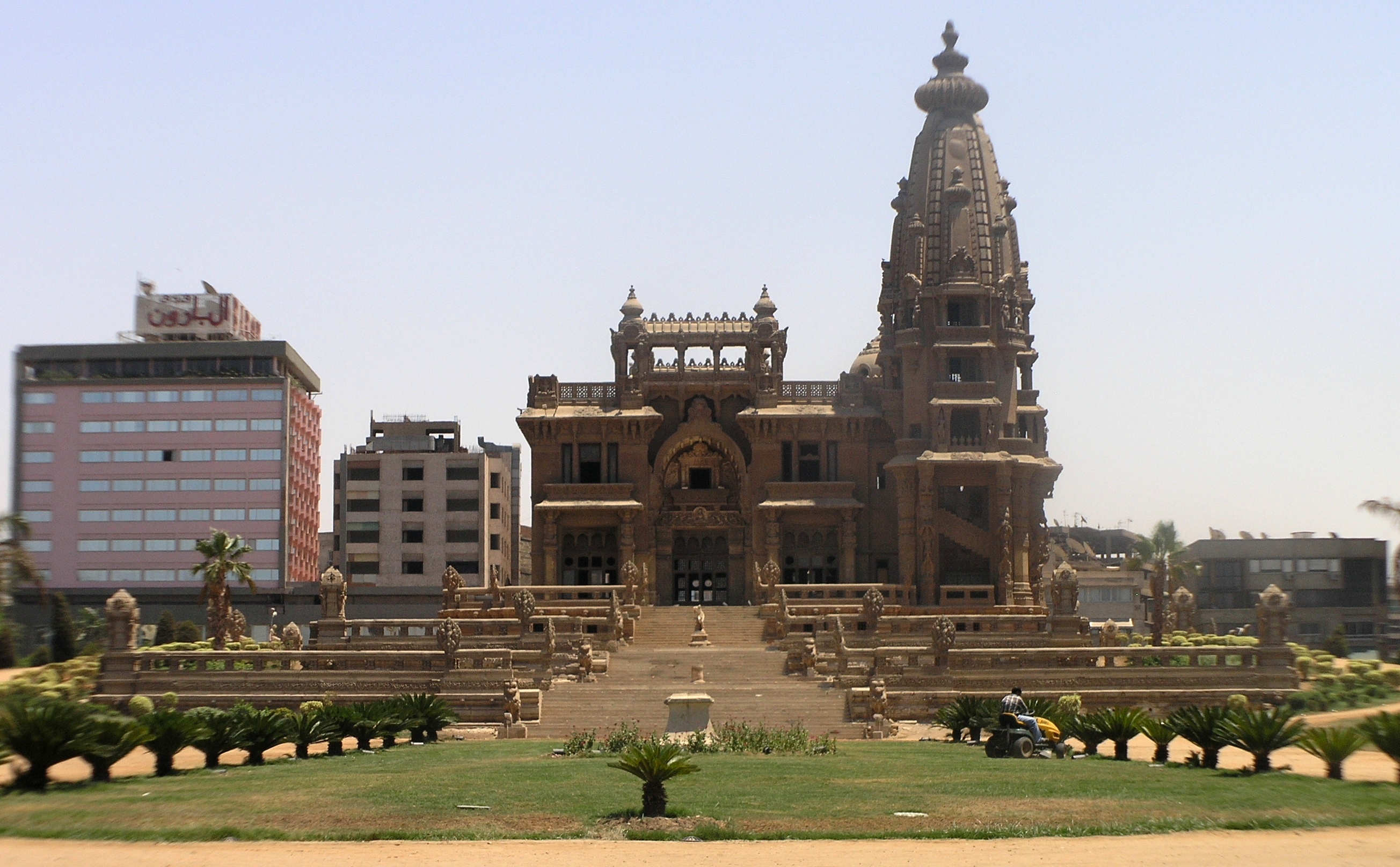 To prepare for the inauguration of seven big archeological sites and museums in the near future, Minister of Tourism and Antiquities Khaled al-Anany met with the Secretary-General of the Supreme Council of Antiquities, Mostafa Waziri on Sunday to discuss the timetable of the projects and how ready they are.
These upcoming inaugurations are the Baron Empain Palace in Heliopolis, museums of Sharm el-Sheikh, Kafr al-Sheikh and Royal Vehicles in Bulaq, the National Museum of Egyptian Civilization in Fustat, the Cairo International Airport, and the New Administrative Capital Museum.
Anany visited the New Administrative Capital Museum on Sunday to follow its workflow progress.
He toured the museum's great hall and halls adjacent to it, inspecting the museum's equipment used to place pieces, alongside its lighting systems and other features.
The minister advised that adjustments be made to several displays and discussed the possibility of enriching the museum's collection through the addition of several Egyptian capital paintings by great artists from the nineteenth century.
Anany and Waziri's meeting also discussed precautionary measures for Egyptian and foreign archaeological missions operating in sites across the country in light of the coronavirus outbreak.
Waziri said these measures require each mission provide tools for sanitation, measure worker temperatures daily before work, ensure face masks and gloves are worn during work and to disinfect all excavation tools periodically.
No more than 30 workers should be present at an excavation site and social distancing must be enforced, while only a maximum of four people including an antiquities inspector are to be allowed inside closed tombs.
Waziri added that the head of the mission and the accompanying antiquities inspector must inform all members of the mission about the dangers of the coronavirus.
Lastly, measures to be followed during rest periods such as while eating and drinking stress that personal utensils must be used and no utensils are to be shared.
Edited translation from Al-Masry Al-Youm