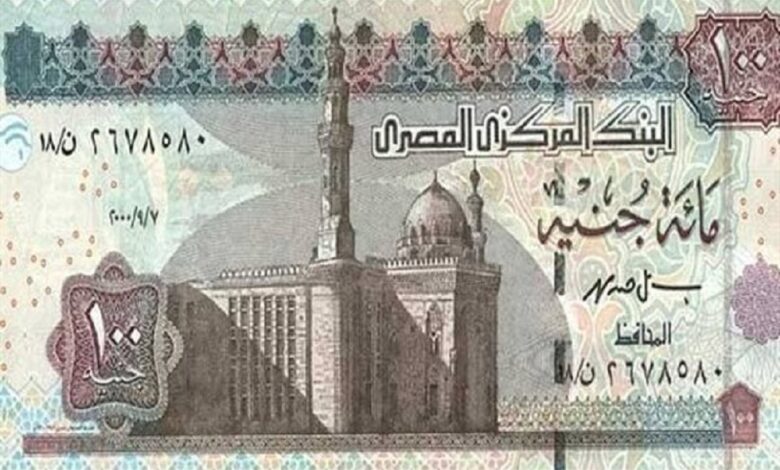 Egyptian security services debunked rumors circulating on Facebook warning citizens against a counterfeit LE100 banknote in the markets.
The security services added that it arrested a person managing a Facebook page spreading the claims, who turned out to be a sales representative for a company and resides in Giza Governorate.
During interrogations, he acknowledged using the aforementioned page to facilitate his business.
He said he shared the post online after one of his former colleagues in the company, where he works, posted it on the WhatsApp group for the workers in the company.
By summoning the latter and discussing him, he acknowledged his involvement in broadcasting the post with the aim of warning his colleagues.
He admitted that he had seen the post on some Facebook pages without verifying its authenticity.
Legal measures were taken against the aforementioned people involved for spreading false allegations.