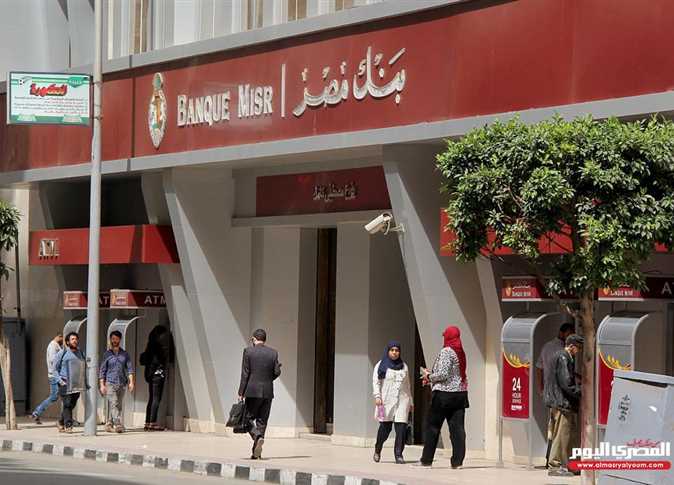 The Egyptian banking sector ranked first among all Arab banking sectors in increasing the volume of deposits until the end of August 2020, which rose by about US$44 billion – an increase of 15.2 percent.
It came second place in volume of assets which rose by about $56 billion, rising 14 percent.
The Secretary General of the Union of Arab Banks Wissam Fattouh said in a Tuesday statement that Saudi banks reported the largest increase in the volume of assets among all Arab banks, amounting to $66 billion during the first nine months of 2020.
This increase is considered the largest among all Arab banking sectors, with the Saudi banking sector achieving a growth rate of 9.4 percent until the end of the third quarter of 2020. The Arab banking sector as a whole achieved an increase in assets amounting to 5.4 percent during the same period.
He added that the volume of the total assets of the Saudi banking sector amounted to US$768 billion, which constitutes 20 percent of the total assets of the Arab banking sector. Despite the repercussions of the coronavirus pandemic, the growth of Saudi bank assets in 2020 will exceed that achieved in 2019, which amounted to 9.7 percent.
"In parallel, the volume of loans pumped by the Saudi banking sector into the national economy, which reached US$ 592 billion until the end of the third quarter of 2020 and is the largest of all Arab banking sectors, constitutes 25 percent of the total loans of the Arab banking sector. These loans increased by $61 billion, or 11.4 percent, during the mentioned period," Fattouh said.
Deposits totaled $502 billion at the end of the third quarter of 2020, an increase of $23 billion (4.7 percent) over the end of 2019.
Fattouh explained that to face the challenges of low liquidity in the markets and declining revenues due to the pandemic and low oil prices, Saudi banks intend to adopt radical adjustments in their operational and structural strategies, chief among them the mergers between Saudi banks, such as the upcoming merger between the National Commercial Bank and the Samba Financial Group.
The Saudi Banks are also seeing more digital transformation and investment in technological infrastructure alongside converting a larger part of banking operations to electronic ones, thereby expanding its provision of services without the need to expand their branch network – rather, the digital transformation allows Saudi banks to reduce the size of their branch network, and therefore reduce costs.
Edited translation from Al-Masry Al-Youm