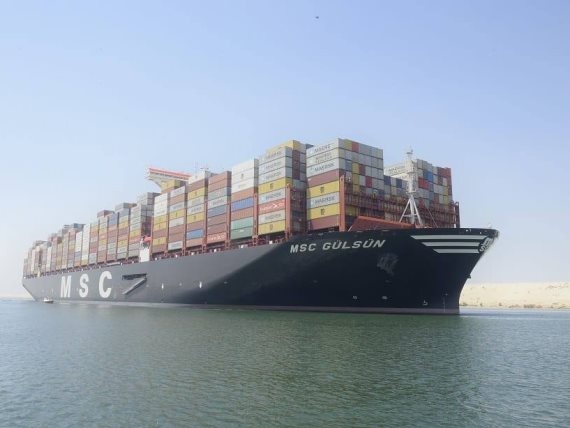 Investor experts said that Egyptian banks will pay back on September 4 the dues of Suez Canal certificates amounting LE64 billion to their depositors amid expectations that the banks will begin campaigns to encourage the depositors to buy banking saving certificates with fixed monthly returns.
Financial expert Hani Tawfik said that the depositors can inject the dues into treasury bills and/or newly-established investment funds in the real estate and stock exchange sectors.
Tawfik asked the banks to offer the investment funds as soon as possible, because they will help the depositors diversify their investment portfolios.
Head of the Research Sector in the Pharos Holding for Investment Banks Radwa el-Swaify asserted that the dues will have limited impact on inflation rates because the depositors will continue to save the dues in the banks.
Executive Vice President of the Export Council of Real Estate Ahmed Shalabi stated his expectation that the banks will reinvest around 20 to 30 percent of these savings (dues) to the real estate market, which, accordingly, will witness a strong recovery.
President Abdel Fattah al-Sisi issued a decree in 2015 to offer new certificates to the public in order to generate revenues for the development of the Suez Canal area, where the canal authority aims to build new infrastructure and industries to attract foreign investments.
These certificates were then received by four banks: the National Bank of Egypt, Banque Misr, Banque du Caire, and the Suez Canal Bank, at an interest rate of 12 percent that rose to 15.5 percent after the flotation of the pound in November 2016 and subsequent decisions to increase the market interest rate.
Edited translation from Al-Masry Al-Youm