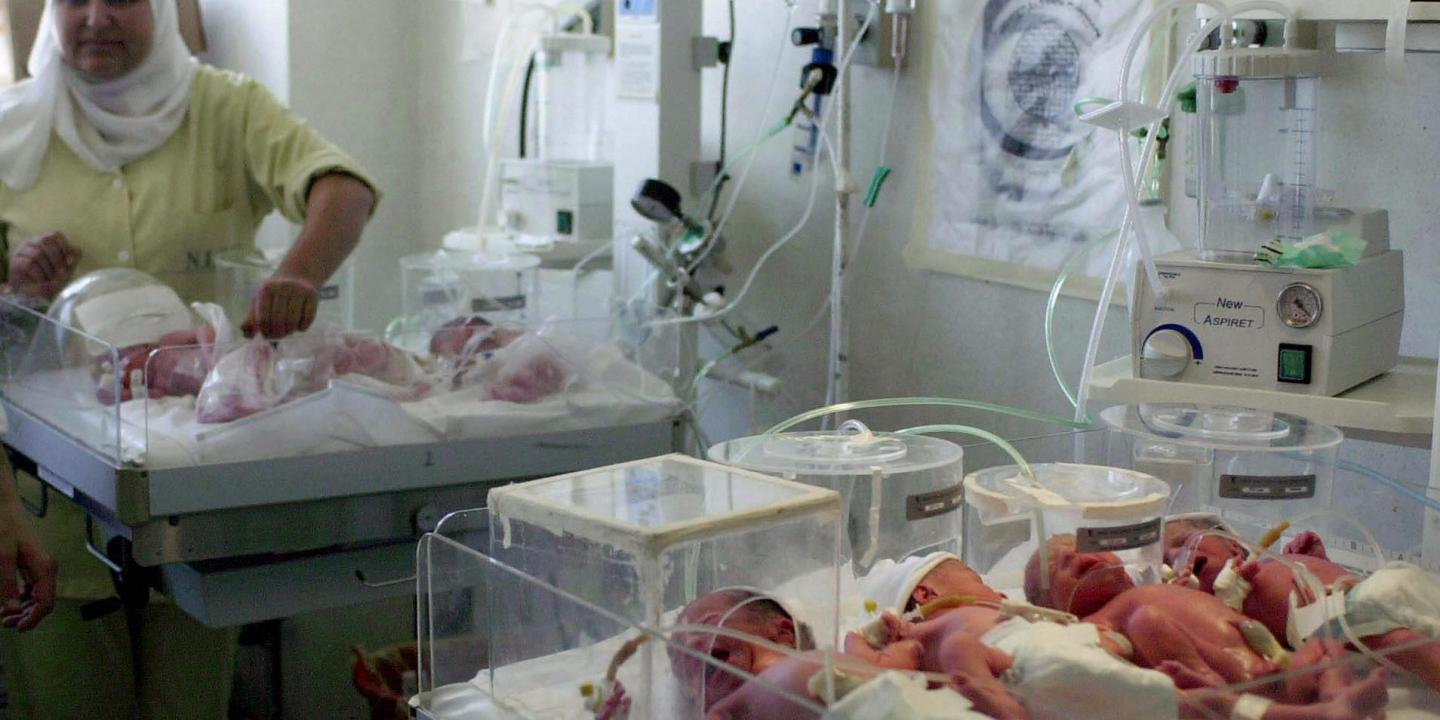 Minister of Social Solidarity Ghada Wali stated on Sunday that rising birth rates increased Egypt's population growth rate to 2.65 percent in 2018, which would negatively impact development outcomes.
In a meeting with members of the central committee for the 'Atenien Kefaya' (Only Two Kids) campaign, Wali said that these increasing birthrates would worsen the quality of life for Egyptians and threaten the country's national security as well.
The campaign aims to fight back at the country's overpopulation through raising awareness of better family planning strategies.
Waly said that the Egyptian government launched the national strategy for population in 2015, aiming to reduce the birth rates in cooperation with non-governmental organizations (NGOs).
Assistant Minister of Social Solidarity and project supervisor Amr Osman presented the social, cultural and economic reasons behind the increasing birth-rate and the campaign's targets, which included women from the ages of 18 to 35 in 10 governorates including Aswan, Luxor, Qena, Sohag, Assiut, Minya, Beni Suef, Fayoum, Giza and Beheira.
The meeting also presented the project's organizational structure and strategy, explained its progress from June 2018 till January 2019, and the plans it will implement during 2019.
In October 2017, Egypt's Minister of Social Solidarity Ghada Wali stated in the media that the "Atenein Kefaya" project duration will run for two years, with a budget estimated to be LE 100 million from the NGO Support Fund affiliated to the Ministry of Social Solidarity.
The project has already been implemented in the governorates of Minya and Beni Suef. Another activity of the program is the launch of an integrated media campaign, which will promote the message of the campaign in mediums such as television and radio. The campaign will be broadcast heavily in peak times to reach the widest possible audience.
Edited translation from Al-Masry Al-Youm