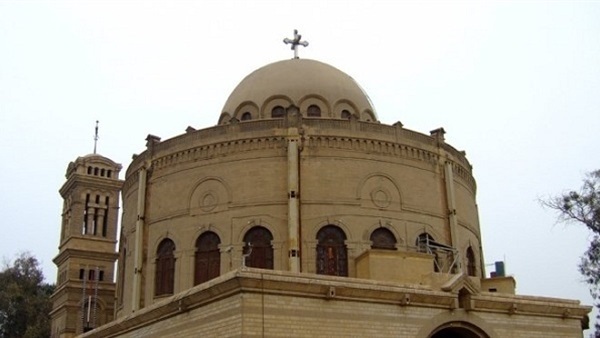 The state committee for the legalization of unlicensed churches made up of Egypt's cabinet on Monday approved the legalization of 127 churches and church-affiliated service buildings across the country.
Prime Minister Mostafa Madbouly presided over the committee's meeting on Monday in the presence of the ministers of parliamentary affairs, local development, housing, justice, and representatives from other concerned authorities according to Nader Saad, the spokesperson for the Egyptian Cabinet.
Saad said that the Committee looked over the results of the review process, which took place since the last meeting of the Committee in April regarding the conditions of the churches and service buildings which requested legalization.
He added that the number of churches and buildings that have been approved to legalize their situation since the start of the work of the committee total 1,021 churches and affiliated buildings so far.
The meeting also reviewed procedures being carried out by the churches and buildings to abide by the requirements of civil protection, according to Saad. He explained that these buildings have been granted an additional four months deadline to complete civil protection procedures.
The committee was set up by Law No. 80 of 2016 to organize the construction and restoration of churches in accordance to certain conditions.
Egypt's parliament passed a church building and renovation law in August 2016 after discussions between the Coptic Church leaders and government officials led to an agreed upon a draft.
International human rights group Human Rights Watch described the law as discriminatory against Christians due to various stipulations that maintain "restrictions over the construction and renovation of churches."
Edited translation from Al-Masry Al-Youm