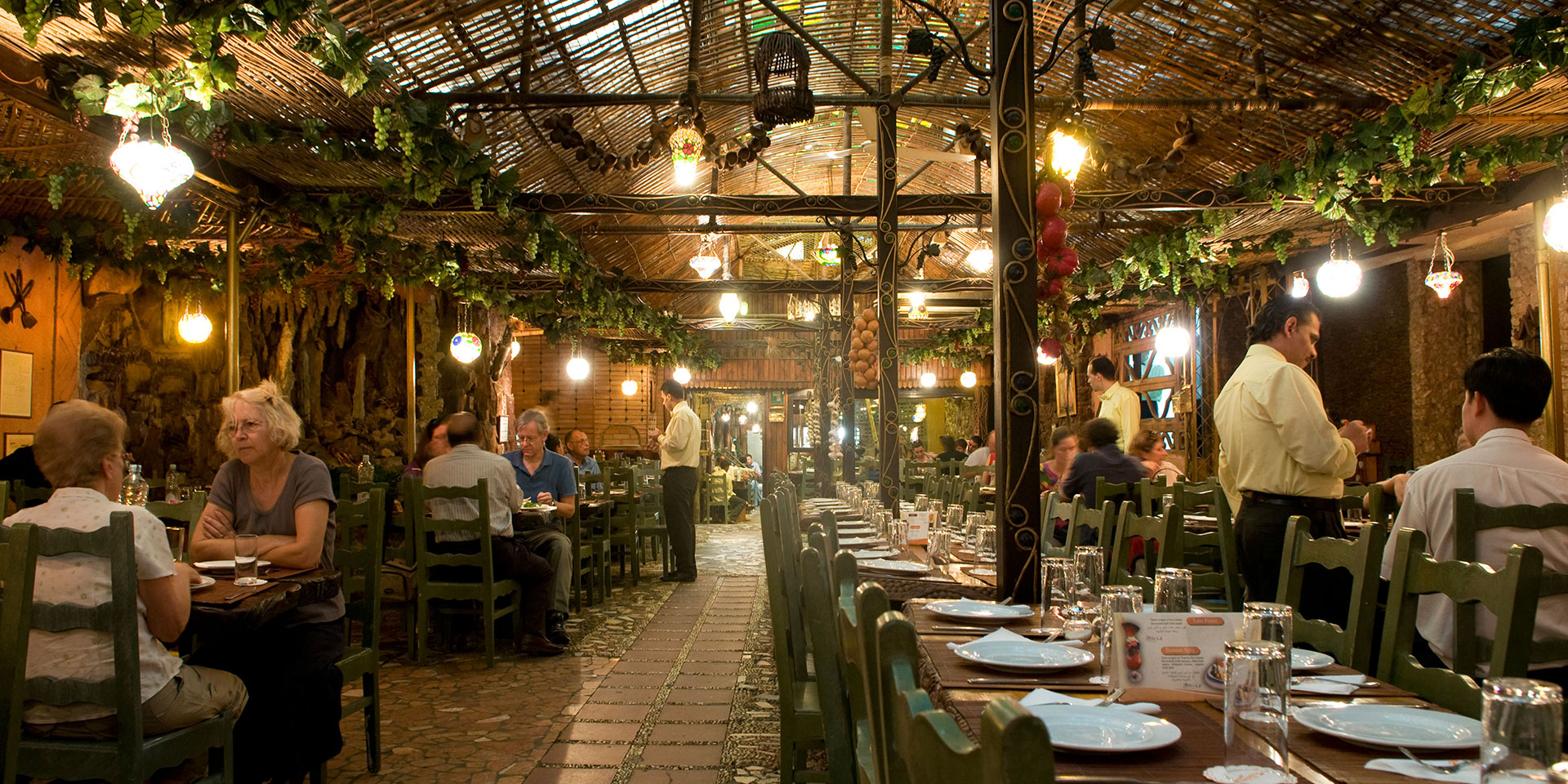 Head of the Egyptian Chamber of Tourism Establishments, Adel al-Masry, has called for tourist restaurants to be excluded from the upcoming government-imposed business curfew.
During a telephone interview with the Al-Hekaya program on MBC Masr, Masry said that the early closure of tourist restaurants would be catastrophic, as current business is only covering overhead due to operating at 50 percent capacity.
Tourist restaurants are different than other restaurants, he said, explaining that they are subject to the supervision and requirements of the Ministry of Tourism, including periodic sterilization and mandatory mask-wearing.
Masry suggested extending the working hours of tourist restaurants until 1 am, so they are able to receive the largest number of visitors.
The Egyptian Cabinet's spokesperson Nader Saad announced plans for new business regulations on Monday, citing fears of a second wave of coronavirus in the country.
Saad predicted that the new restaurant closing times would be somewhere between 10 pm and 12 am in the winter, and 11 pm and 1 am in the summer months.